Marketing Glossary
Blog2Social has published an article highlighting the best times to post on social media platforms. It is based on the analysis of posts of 60,000 social media users from all over the world.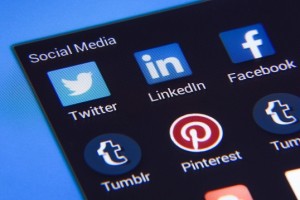 The Blog2Social team says, "Social media are powerful communication channels for your content. In social media, you can reach new target groups, score likes and shares and engage with your community. Links from social media posts to your website, blog, or online store offer a significant added value in that they generate valuable backlinks and drive traffic to your site.
However, social media are subject to rapid changes. The average lifetime of a tweet, for example, is only 20 minutes before it drowns in the never-ending flow of content on Twitter.
Whenever you share a post on social media, only a fraction of your followers will actually see your post. The outreach of your post is depending on the level of activity in your community at the time you publish your post.
If only 10 % of your followers are online, only 10 % will get the chance to see your post. In reality, it will be even less. Most of your valuable content is likely to go down in the constant flow of social media streams. If you post your content on different networks at different times when your followers are online, your chances are much better that people will actually see your post. The right timing will determine the success of your social media post".
The Best Times to Post on Social Media