Marketing Glossary
Building a new website a challenging task. It can be made easier by having a list of procedures you should follow to build a good website.
Portent contributor Andy Schaff has published a checklist for building your website.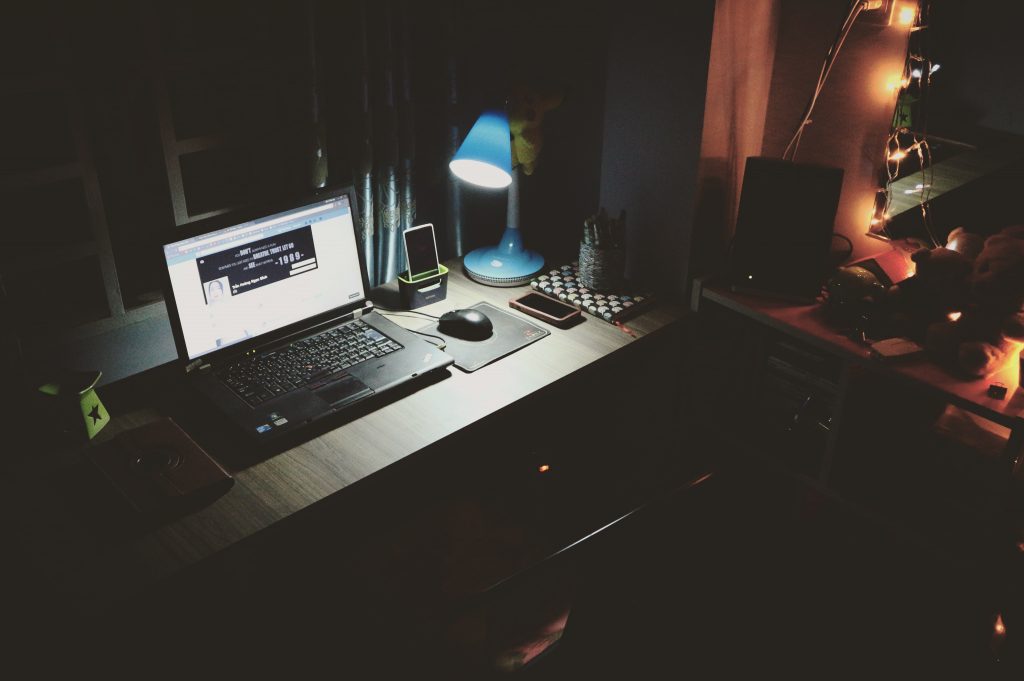 Schaff says, "There are many different approaches to handling website designs. Portent typically prefers a component-based design system. In other words, individual components are designed thus that when put together, construct layouts. An alternative approach is individual page comps, where one-off templates are constructed without deliberate reuse of elements. We have found this approach has more margin for error and confusion. For more information on component-based designs, refer to Brad Frost's Atomic Design theory.
We won't go over the fine details of Portent's philosophies on design in this post, as that is an entire topic itself, but here are some general guidelines the development team prefers:
Component-based design system–fonts, brand colors, header styles, button styles, etc. — laid out separately and concisely
All designs adhere to styling rules with colors, typefaces, and font weights. The goal should be zero edge cases".
Website Build Checklist: Webdevs Put It All Together