Marketing Glossary
Publishing on Facebook is one of the most popular and proven ways to reach more audience on social media. With engaging Facebook content, you can grow your following and grow your business.
PPC Hero contributor Etgar Shpivak has published an article on how Facebook Post engagement helps you to drive more sales.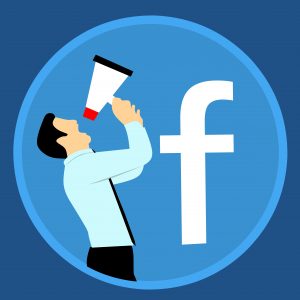 Shpivak says, "Social media marketing is an interesting profession. SMM thrives with good creative, which in turn drives high engagement for the content promoted. An ad with good creative can receive plenty of engagement, as likes, comments, and even shares.
While this can be a good thing for brand-oriented campaigns if your goal is conversion-oriented, this doesn't always correlate with actual website conversions. This claim has been made when Instagram star @Arii (with over 2M followers) failed to drive 36 T-shirt sales.
To test the impact of such promoted content, an advertiser can use UTM tagging to analyze incoming traffic to the site with Google Analytics. The challenge with such measurement is that not all users will actually click through on the ad, and might actually visit your site from another channel, e.g. Organic search. Another challenge is that users might engage with a post on a certain device, and then visit your site on a different one, an interaction Google Analytics will isn't able to identify properly".