10 Steps to Start Your Own Podcast
Podcast publishing is a great way to create and share content online and simultaneously promote your product. Besides this, podcasting also enables you to get established as an authentic voice.
Lifehacker's Patrick Allan and Emily Long have published a step-by-step guide to starting your own podcast.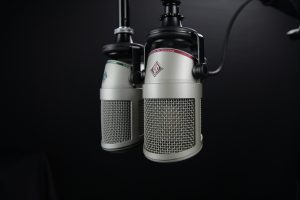 Allan and Long say, "For many of us, podcasts are a favorite way to get our news or stay entertained while we're working out, commuting or getting stuff done around the house. Chances are you probably have a favorite (or seven) that you keep up with on a regular basis.
While every armchair broadcaster with a voice-recording app is eager to get in the game, creating a professional-sounding podcast isn't as simple as that. This guide will tell you how to create, record and publish your own basic podcast—and get people to listen.