13 SEO Algorithm Questions Answered
Google continues to update its search algorithm in order to provide a better search experience to its users. You can improve the amount of organic traffic you receive by understanding these changes and adjusting your SEO strategy accordingly.
The Botify Team has interviewed a group of SEO experts, and together they have answered 13 questions related to the recent search algorithm updates and volatility in the SERPS.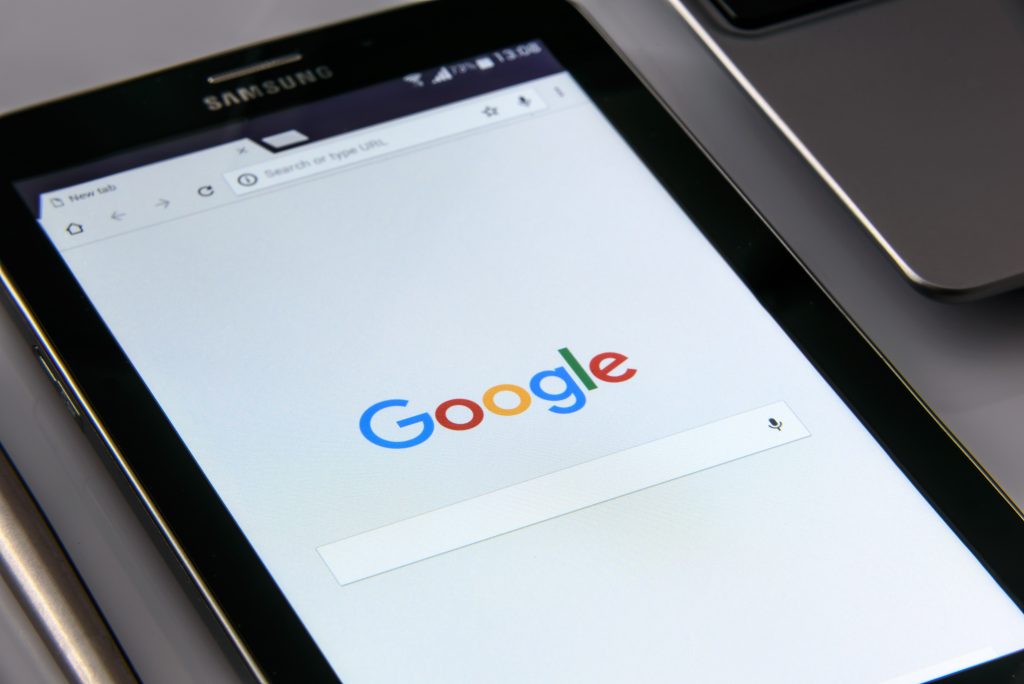 These questions have been answered by the following experts:
They have answered the following questions:
1. What's your philosophy on dealing with fluctuation in the SERPs and staying ahead of those changes?
2. Google says their algorithm changes are aimed at improving search overall. So we're curious how the core update impacted your sites specifically, and how you've been dealing with the changes (if any).
3. Due to the COVID-19 outbreak, advertisers have been pulling their budget partially, or even completely – SEO included. What would you say if someone told you they were pulling their SEO investment?
and more..
SEO Experts on Algorithm Updates & Volatility in the SERPS: 13 Questions Answered