The State of Email Engagement [Guide]
Email is one of the most trusted marketing tools. Effective email marketing campaigns can help you to grow your sales by staying connected with your prospects and customers.
MarketingProfs team has published a new guide 'The State of Email Engagement' to help you improve your email engagement ratio.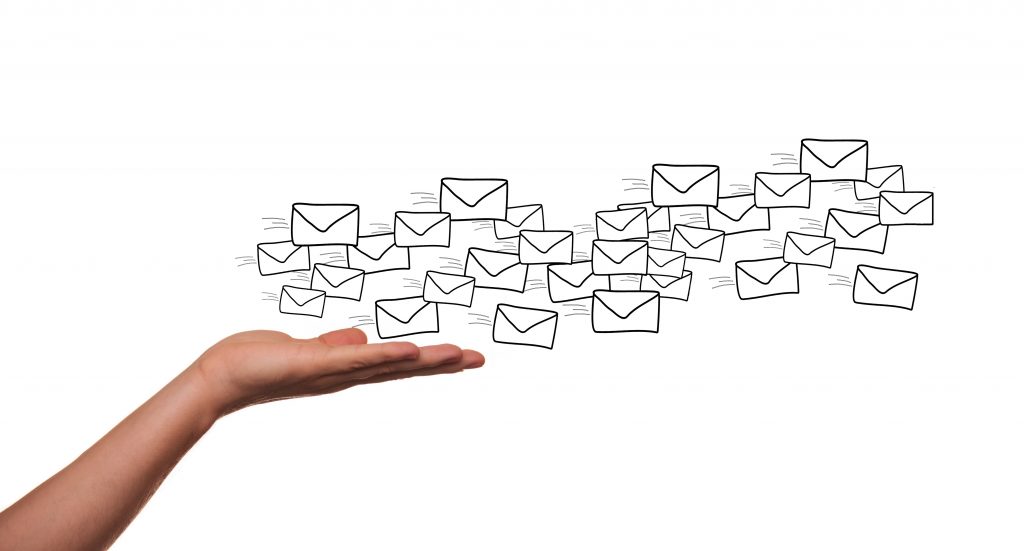 Download this guide to learn the following:
Getting to know your subscribers
The most popular email clients and reading environments
When your emails are getting read
How your readers are engaging with your emails
Why your audience isn't the average.