Amazon Advertising Mistakes You Need to Avoid
By advertising on Amazon you can improve your online sales by promoting your products to the people interested in buying them. Knowing the do's and don'ts of Amazon advertising you can make most from your investment.
Search Engine Journal's Robyn Johnson has shared 11 Amazon advertising mistakes you should avoid.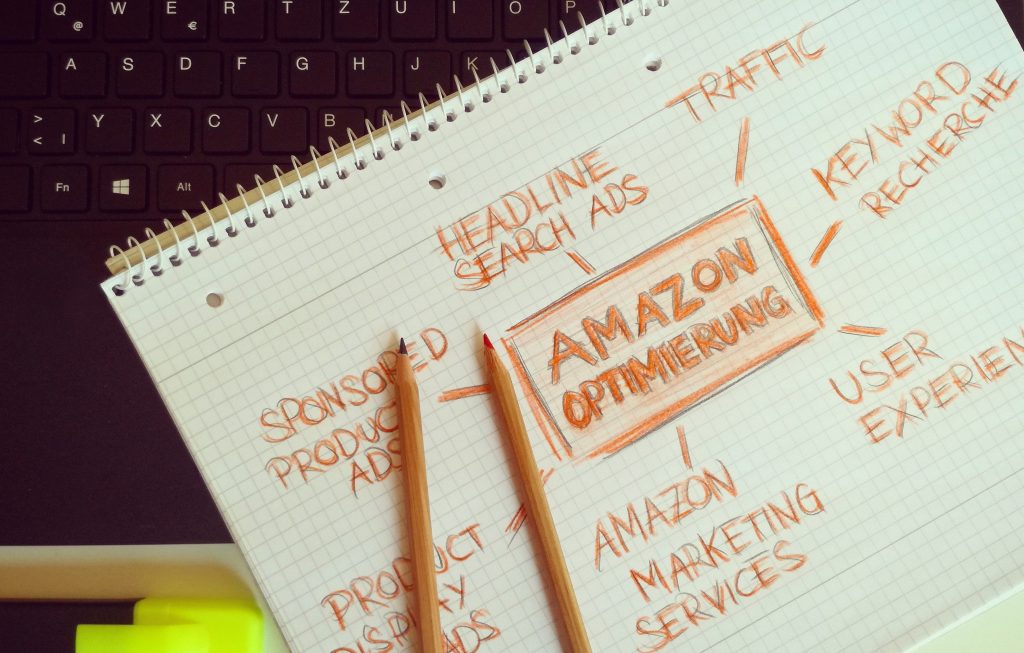 Johnson says, "We looked at some recent audits we have done for clients and polled other marketers managing ads on Amazon for third parties to see what mistakes they have noticed working with clients.
Mistake 1: Treating Amazon Like Google
When moving from Google paid ads to Amazon's paid ad program, some people mistakenly think they can apply the same strategy for both platforms.
While the terminology and overall principles are similar, Amazon ads are structured very differently.
One of the most significant factors in this is that match types, though labeled the same as Google, actually have very different definitions".
11 Amazon Advertising Mistakes to Avoid in 2020