Strategies to Find Best Instagram Hashtags
When it comes to social media marketing, hashtags play an important role in enabling you to get your content found by the social media users.
Jeff Bullas has shared some useful strategies to help you find high performing Instagram hashtags and give a boost to your marketing.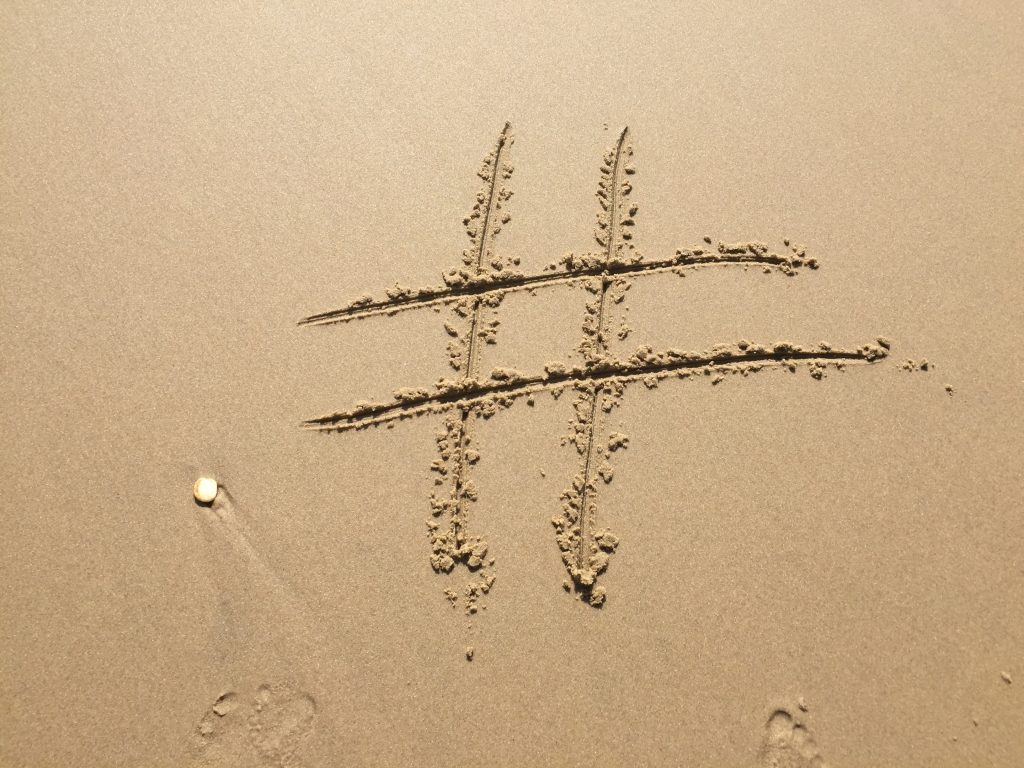 Bullas says, "Hashtags can help drive engagement, especially when you ask your audience to use your own branded hashtags. Whether you're running a contest or looking to gather user-generated content, asking your followers to tag their posts with a specific hashtag (and tag your account, of course) can increase engagement with your brand. This also helps you increase visibility, because your followers are promoting you to their connections.
How to find the best Instagram hashtags
Researching the best Instagram hashtags can easily lead you down a rabbit hole if you're not careful. One of the best ways to save time and keep your focus is to use a high-quality hashtag generator.
Kicksta's hashtag generator is easy-to-use and provides related hashtags to the one you enter. You can search based on, top hashtags, best match hashtags, or random hashtags. From there, you can choose those that best match your brand and save them to different hashtag groups".
How to Find the Best Instagram Hashtags and Explode Your Reach