Marketing on Amazon [Report]
In recent years, marketing on Amazon has become one of the most explosive areas. With a well-planned strategy you can achieve your sales goals on Amazon.
Innovell team has published a new report 'Marketing on Amazon' to help you understand how you can improve your Amazon marketing performance.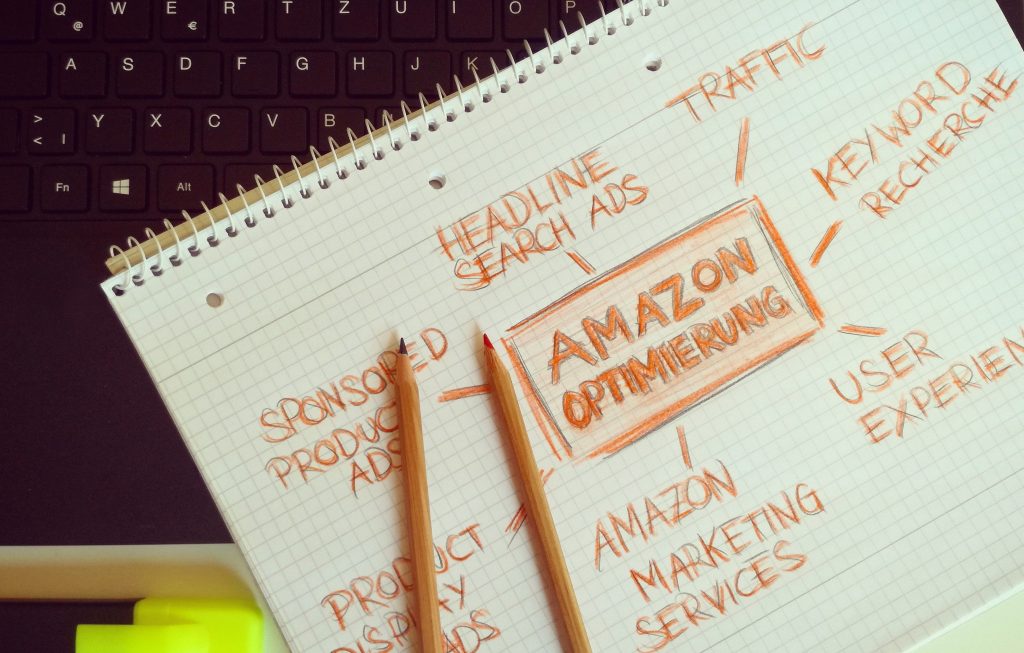 Innovell team says, "This 67 pages report is based on research carried out by Anders Hjorth and Dan Saunders. It consisted of expert interviews of 7 experts and a deep survey including 64 questions to which over 20 advanced teams involved in Marketing on Amazon responded".
---
---
Ahrefs has launched a new affiliate marketing course on YouTube. The seventh video lesson is titled 'Best Affiliate Marketing Programs for Any Niche'. In this video, you'll learn what the best affiliate marketing programs are and how you can find niche-specific affiliate marketing programs too. AhrefsSharing is caring