'Experience Optimization In Uncertain Times' Webinar May 21 [Webinar]
The buyer behavior changes according to the prevailing situations. And the COVID-19 pandemic is a crisis that is influencing most of our decisions.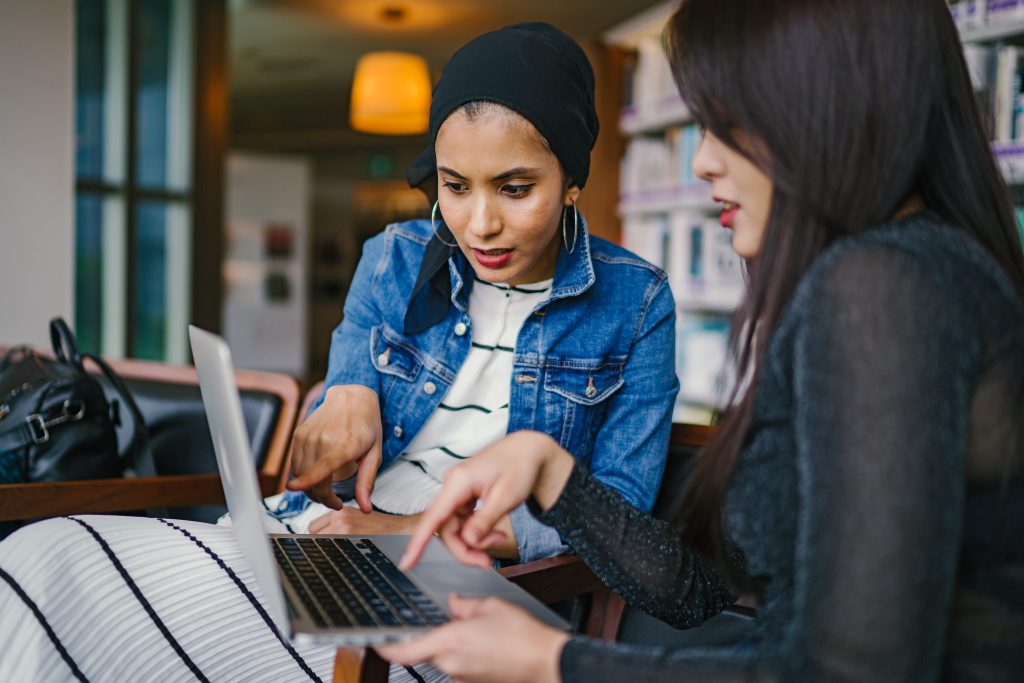 VWO is hosting a webinar 'Experience Optimization In Uncertain Times' featuring Rishi Rawat Founder, Frictionless Commerce, on Thursday, May 21, 2020. Attend this webinar to get answers of following questions:
What's the new buying/visitor behavior? How can you anticipate it?
How to define a contingency plan to navigate your business out of these uncertain times?
Where to gather some primary insights for your business or industry?
How to provide value to your buyers in every transaction to support their priorities?