Strategies to Find Most Popular Instagram Hashtags
Instagram Hashtags (#hashtag) help you to connected with the right audience. To make most from the hashtags, the first step is to find out the most popular ones on the platform.
Shopify's Ana Gotter has shared some useful ways to find the most popular Instagram hashtags and connect with more followers.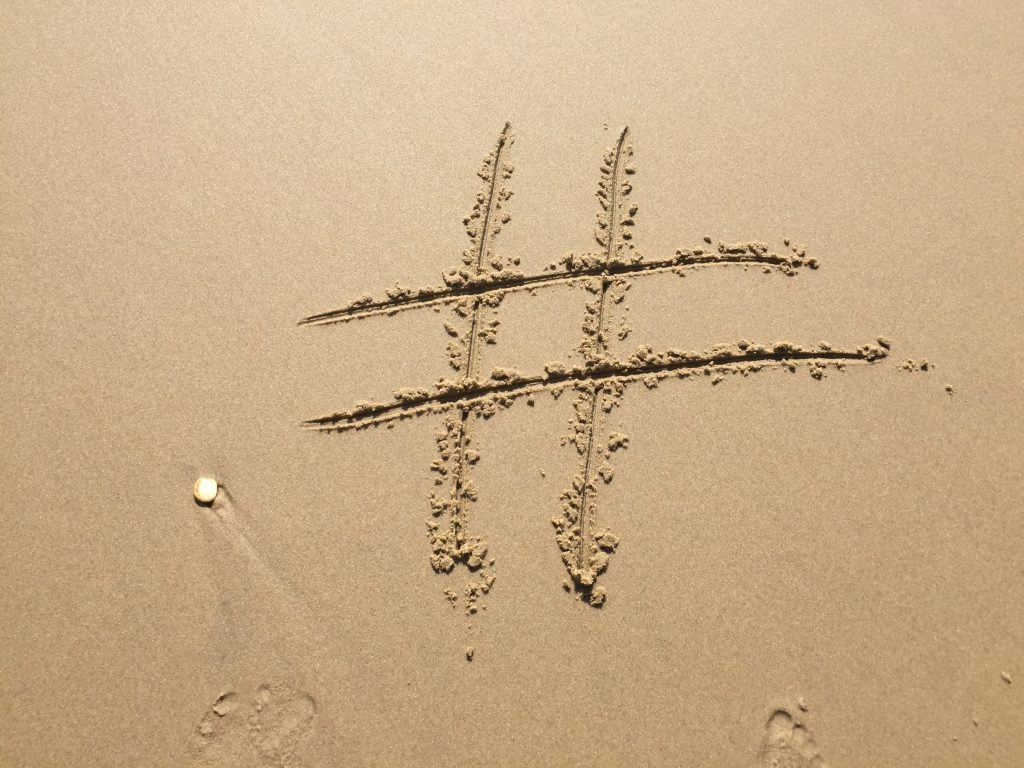 Gotter says, "Using the right Instagram hashtags can help you extend your reach, engage your audience, and even boost your brand. In order to get each of these distinct benefits, however, you need to have specific strategies in place.
This is something that's often mystified brands, as it can be difficult to notice trends and patterns at first glance. Hashtag strategies aren't one-size-fits-all, which can cause even more confusion for businesses trying to figure it out for themselves.
Today, we're sharing how to create an effective hashtag strategy for your Instagram and IGTV accounts, including hashtag research, how to implement and develop hashtag strategies, and even specific hashtags you should add to your roster based on your business's goals. If you want to promote your brand or learn how to make money on Instagram, these tactics are for you".
Instagram Hashtags: How to Find the Most Popular Hashtags and Connect with New Followers