6-Step Guide to Creating LinkedIn Sponsored Content Ads
The LinkedIn sponsored content ads allow you to reach the LinkedIn users via the LinkedIn news feed.
Social Media Examiner's AJ Wilcox has shared a six-step process to create LinkedIn sponsored content ads.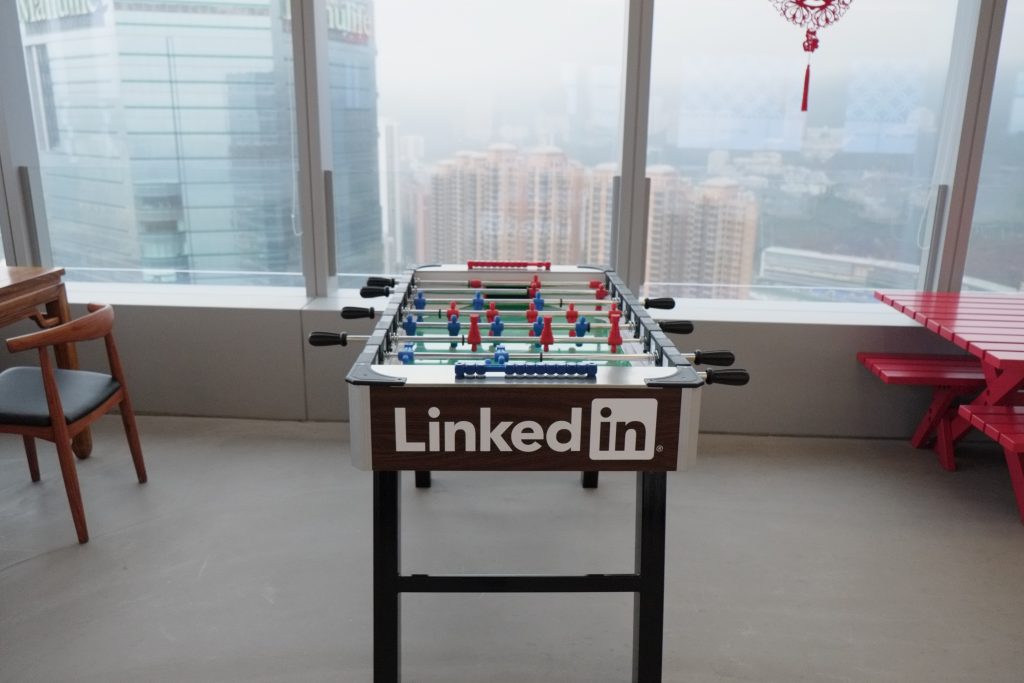 Wilcox says, "Want to try LinkedIn advertising but don't know how to get started? Wondering which ad type you should try first?
In this article, you'll learn why LinkedIn sponsored content ads are perfect for your first campaign. You'll also find a walkthrough for setting up and launching your own ad campaign for website visits. You'll discover valuable tips for audience targeting, choosing a bid amount, and customizing ad creative and copy.
#1: Create a New LinkedIn Campaign
Start by opening your Campaign Manager dashboard. Click in the campaign group you want to use and then click Create Campaign.
Now choose an objective for your campaign. This article breaks down the different objectives and when you might use them. For our purposes, go with Website Visits".
How to Create LinkedIn Sponsored Content Ads: A Walkthrough