Writing Facebook Ad Copy That Converts [Podcast]
Effective copywriting skills enable you to create an eye-catching ad copy. When it comes to Facebook advertising, you need to combine the ephemeral content to create a high-performing ad copy.
To help you achieve Facebook advertising success by writing a strong ad copy, Social Media Examiner contributor Michael Stelzner has published a new podcast episode 'Writing Facebook Ad Copy That Converts'.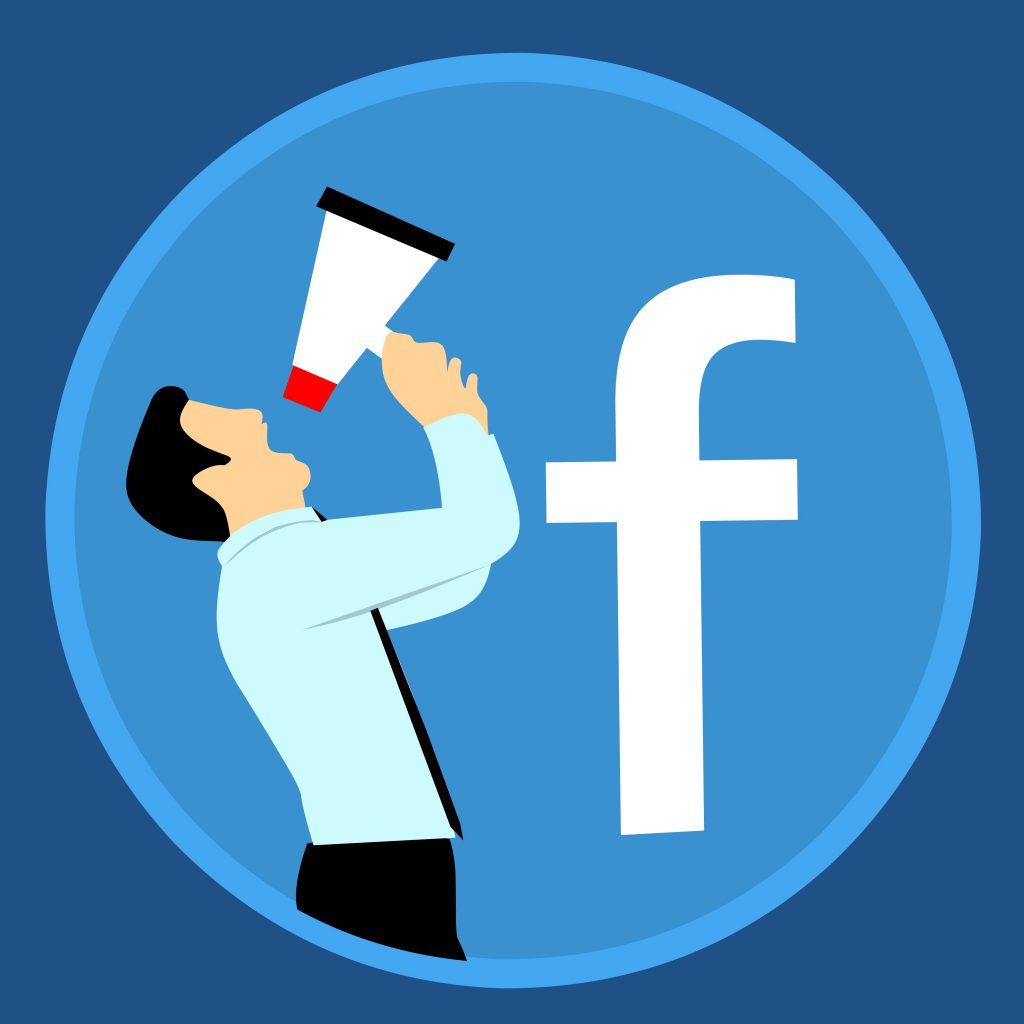 Stelzner says, "Want to write persuasive Facebook ad copy that sells? Wondering how to get your Facebook ads to work better?
To explore what marketers need to know about writing Facebook ad copy that converts, I interview Molly Pittman on the Social Media Marketing Podcast. Molly is a Facebook ads strategist and co-host of the Perpetual Traffic podcast. Her course is called Train My Traffic Person.
Molly provides a three-part framework to follow for creating Facebook ads that work and shares three hooks to build your ads around".
Writing Facebook Ad Copy That Converts