'Copywriting: An Underestimated Conversion Influencer' Webinar June 10 [Webinar]
Buyer behavior changes according to the prevailing situations. And the COVID-19 pandemic is a crisis that is influencing most of our decisions.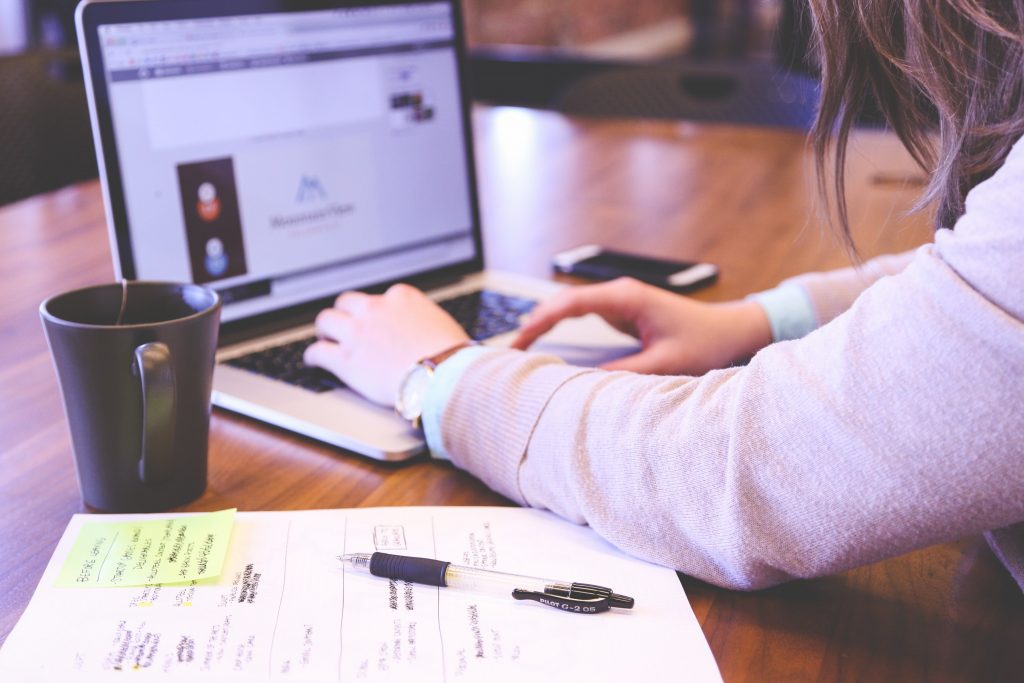 VWO is hosting a webinar 'Copywriting: An Underestimated Conversion Influencer' featuring Rishi Rawat Founder, Frictionless Commerce, on Wednesday, June 10, 2020 at 10.00 am EST.
VWO team says, "There is a misconception that people don't read product details and the associated description. This is wrong.
So, what is a marketer to do? Write copy that maintains attention and influences the subconscious.
Rishi Rawat, Founder of Frictionless Commerce, has been helping companies for the past 11+ years in finding conversion opportunities via copywriting. In this lecture, Rishi will reveal 12 copywriting proven strategies that will radically improve your A/B testing outcomes.
Key Takeaways
Examples for each of the 12 copywriting conversion triggers
A/B testing ideas for copywriting".
Experience Optimization In Uncertain Times