Improve Your Content Creation with These Examples
Learning from real-life example helps you to improve your work. And as far as content marketing is concerned, the best way you can learn is by observing successful marketing campaigns.
Search Engine Journal contributor Shelley Walsh has shared examples of six brands that create great content.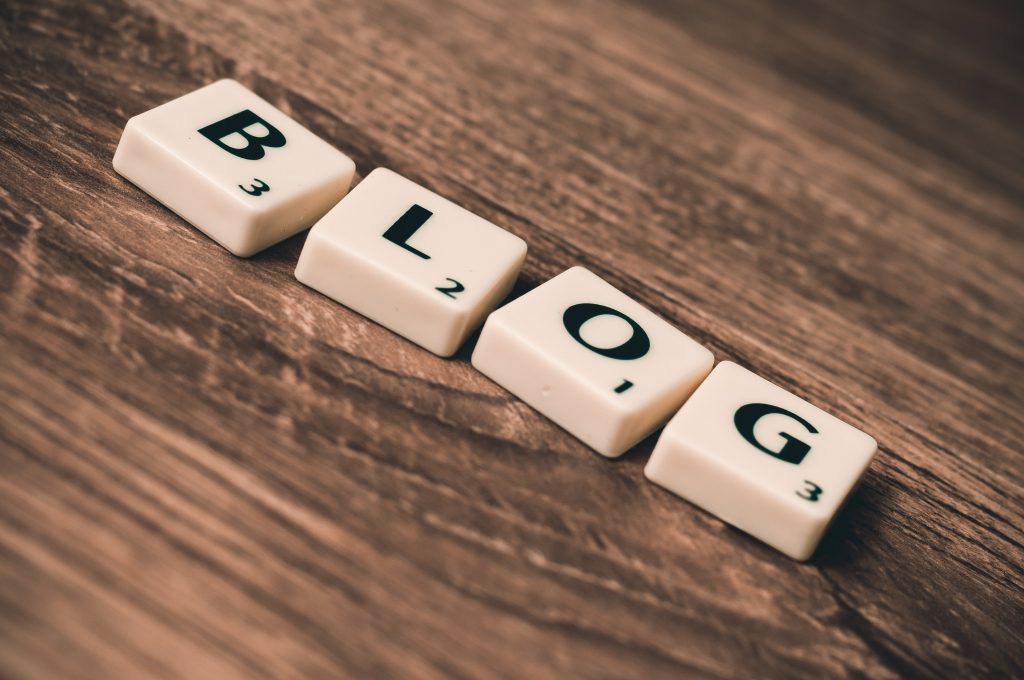 Walsh says, "Instead of sharing the usual suspects of content that everyone else seems to share, I'm going to show you a few random examples of creative ideas (and some old ones) that will hopefully inspire you to create better content.
"If you only read the books that everyone else is reading, you can only think what everyone else is thinking." – Haruki Murakami
1. Google
I know I said I was going to share random examples, but I had to start here because Google does produce some of the best content on the web. Well, they would, wouldn't they? I mean, all that money.
Being minimalist is difficult because the more elements you remove from a page, the more the remaining ones have to justify their existence".
6 Brands That Will Inspire You to Create Better Content