Three Steps to Find Niche Keywords for SEO
Niche keywords can be an opportunity to attract highly targeted traffic in a short time since they typically refer to specific things that don't have a lot of competition.
Ahrefs contributor Mateusz Makosiewicz has published an article featuring three steps to find niche keywords for SEO.
He says, "In this guide, I'll show you how to find niche keywords with Ahrefs in three steps.
Step 1. Create an initial keyword list
Open Ahrefs' Keywords Explorer, type in broad terms that point to certain markets, products, or interests (i.e., seed keywords), and hit enter.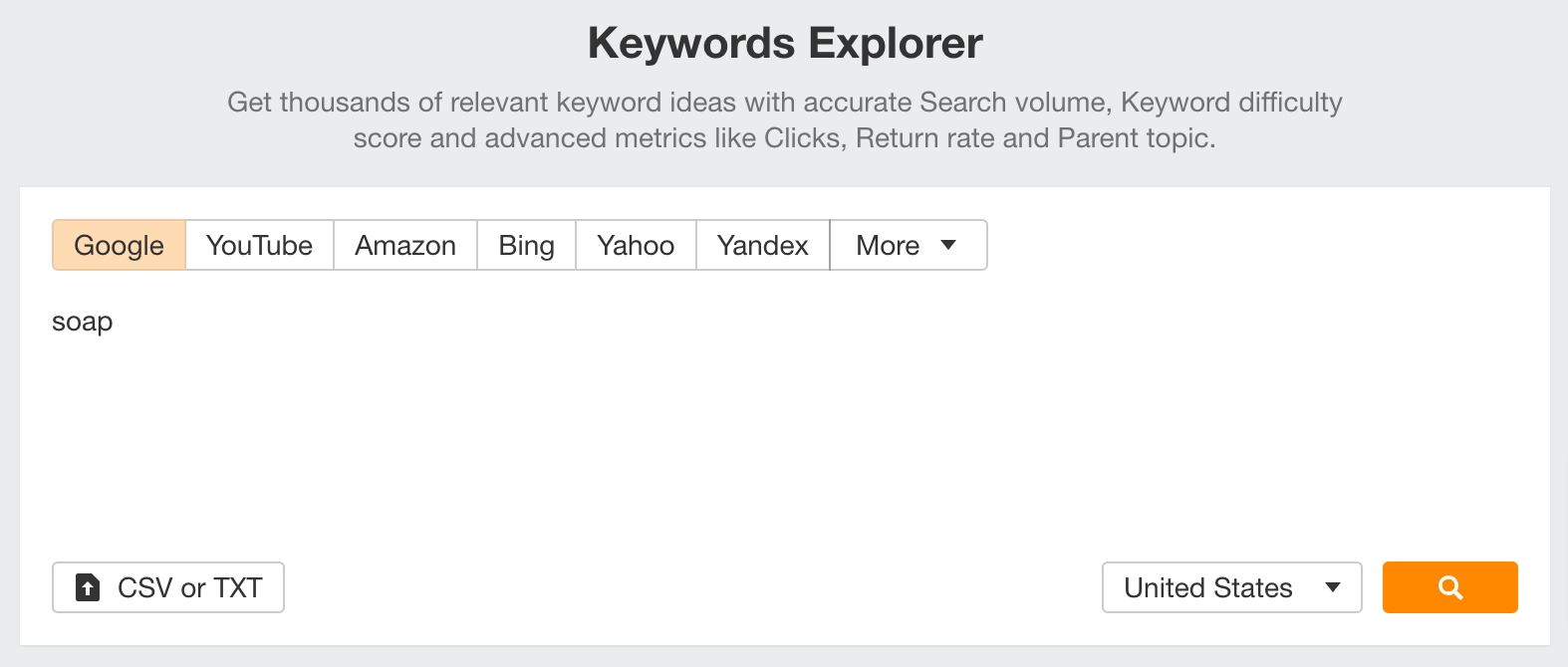 Then go to Matching terms and set the maximum volume and TP filters to something low for this industry, like 1000."
How to Find Niche Keywords for SEO in 3 Steps
---
---
Anchor text is the clickable text in a hyperlink that provides users with additional information about what they can find on a linked website. Onely contributor Ziemek Bućko has published an article explaining anchor text and its role in SEO. He says, "There are multiple anchor text variations that you can use to link to […]