The Best Black Friday Sale Ever by Omar Martin is live #ad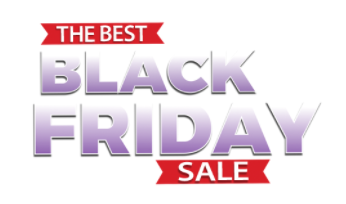 Today is Black Friday in the US. Many merchants are offering special deals. For online marketers, Omar Martin is offering this The Best Black Friday Sale Ever today through Monday.
This is a sale that he and his wife been running for over a decade, even before cyber Monday was a thing. They open this offer every year for 4 days only from Black Friday (last Friday in November) through the following Monday (Cyber Monday).
In this sale, they are offering a package of their best training and tools for internet marketers at a drastically reduced price, 95% off their regular prices.
This package will be helpful to any serious online marketer. Get your copy here: The Best Black Friday Sale Ever.