Avoid These Black Hat SEO Techniques
Shortcuts could be harmful sometimes. The black hat SEO tactics are heavily penalized by Google. So you need to make sure that such tactics do not tempt you.
Search Engine Journal's Jon Clark has published an article highlighting 17 black hat SEO techniques that can harm an SEO campaign.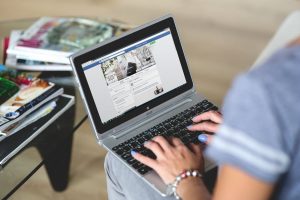 He says, "Google is good at identifying and penalizing black hat SEO techniques, but that doesn't stop people from trying them anyway.
Here are 17 black hat practices to avoid because they can land you an algorithmic or manual penalty.
Some of these you may do without intending to, so it's good to familiarize yourself with black hat SEO to make sure you're in the clear.
Black Hat Link Techniques
1. Buying Links
A high-quality, relevant link can drive traffic to your domain while also telling Google's algorithm that you're a trustworthy source.
A good backlink can also help Google map your website so that it has a better idea of what you're all about, making it easier to serve you up as a search result".
17 Black Hat Techniques That Can Harm an SEO Campaign