Avoid These About Page Mistakes
Your website or blog's About page is important as it helps your visitors to learn about you and your company.
Copyblogger's Sonia Simone has published an article highlighting seven common mistakes that people make with the About page.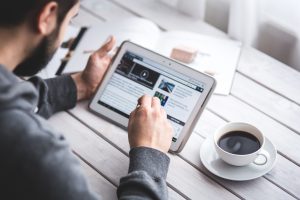 She says, "
Your About Page is typically one of the most visited pages on your site. So let's make it easy for you to have a stunningly helpful, user-friendly About Page.
Take a look to see if you're making one of these seven common mistakes.
Mistake #1: You don't have an About Page
You might have some interesting content, a nice custom header, and a sweet design.
What you don't have is an About Page.
It might be completely missing because you think "About Pages are a cliché."
Or because you're freaked out about writing an About Page, you're just hoping no one will notice it's missing".
Are You Making These 7 Mistakes with Your About Page?