Intro to Affiliate Marketing, January 19 [Webinar]
SEMrush is hosting a webinar 'Intro to Affiliate Marketing' featuring Craig Campbell and Chris Palmer on Tuesday, January 19, 2021.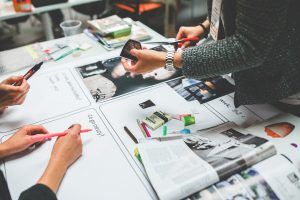 The SMT team says, "Craig Campbell is back and will be doing an ongoing series on affiliate marketing. The first episode will feature 
Chris Palmer
 and we will be introducing affiliate marketing and how you can get started. If you do SEO, you can do affiliate marketing, similar methods apply. Register today for an introduction to affiliate marketing and learn more about how you can earn money from the affiliate options that are out there".