Achieving Content Marketing Success in 2021
The new year is almost here and we need to plan a strategy to make all our marketing initiatives work in the coming time.
Content Marketing Institute's Jodi Harris has shared ideas from seven content marketing experts on what would matter the most in 2021.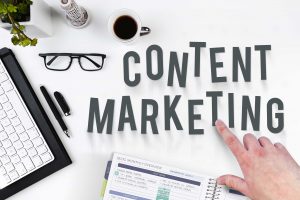 She says, "To make 2021 planning feel like less of a moving target, seasoned industry change agents joined me to talk about the trends they see taking shape and what they're considering in their content plans for next year.
Here are highlights and takeaways that emerged from the discussion.
Be flexible and think connective experiences
Deanna: COVID-19, as well as all of the other things that happened in 2020, has significantly shifted my content strategy. For my high-level content goals for 2021, I'm looking at how to create a strategy that's flexible. It has to serve the needs of my audiences and their preferred channels. It needs to emphasize humanity because people connect with people. And I need to measure my content effectiveness a little differently – maybe by looking at consumption measures and feedback indicators versus volume and design".