Sep-by-Step Guide to Selling on Pinterest
People use Pinterest as a shopping search engine. This platform influences the purchasing decisions of many of its users.
Sprout Social contributor Chloe West has shared a step-by-step guide to help you start selling on Pinterest.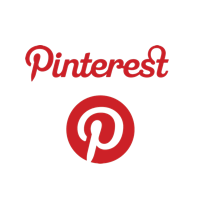 West says, "We've already covered that 89% of US pinners on the platform are using it specifically to plan out purchases and research products, but that's not all you need to know.
Nearly half of all users are logging onto the site just to shop. Forty-seven percent to be exact. That's about 150 million potential new customers buying your products.
So find your target audience, get your products in front of them and wait for those dollar signs to start rolling in, right?
Of course, it's not quite that easy. In fact, the next section is the steps you need to take before you start selling on Pinterest".
How to sell on Pinterest: A step-by-step guide for brands