Ahrefs Shares 5 Winning Types of Content Marketing
Content marketing requires constant innovation that helps you to attract more audience online. Content in the form of text, video and infographics has its own advantages.
Ahrefs contributor Si Quan Ong has shared five winning content types for better marketing performance.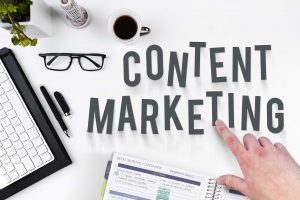 Quan Ong says, "In this post, I'm not going to cover every content marketing tactic. I'm going to run through the types of content marketing that have worked for us and helped us grow our traffic and revenue.
These are:
1. Blogging
Blogging is the format we've been using the longest to drive more traffic to our site and get more customers.
Our primary goal with blogging is to rank high in Google for topics relevant to our business and acquire passive organic traffic".
5 Winning Types of Content Marketing to Grow Your Business