Vertical Leap on How SEO Helped Businesses Survive COVID-19
The COVID-19 pandemic caused serious damage to many businesses worldwide. Several businesses have been hit severely due to this unprecedented challenge.
Vertical Leap's Gemma Scarth has published an article on how SEO helped businesses survive COVID-19.
says, "When the coronavirus outbreak forced countries around the world into lockdown, brands responded by reducing their ad spend in a bid to cut back on marketing expenses. According to the World Economic Forum, ad spend was down 9% on average across Europe by June while the UK and Germany pulled spending back by a larger 12% each.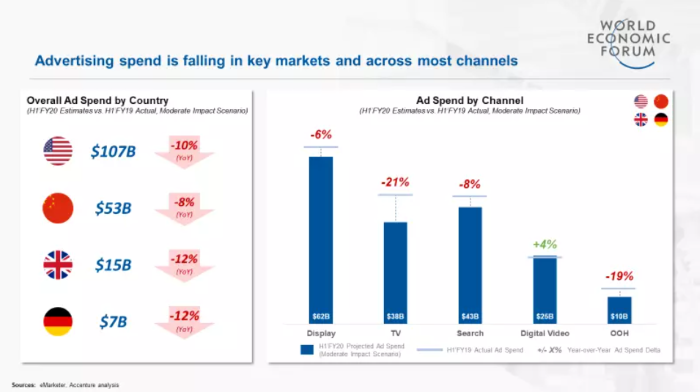 Back in April, Marketing Week and Econsultancy conducted a survey of 447 brands in the UK and found that only 7% of businesses "seized the opportunity" to invest more in marketing during the outbreak.
The survey revealed that 29% of businesses planned to "stay the course" by maintaining their marketing budgets while 50% said they were making cuts in order to "fight another day".
In times of crisis, brands tend to respond in one of two ways: they either go into crisis mode themselves and maintain/cut costs or they try to "seize the opportunity" left behind by other brands. Clearly, the majority of brands chose to take the former approach in response to the coronavirus outbreak".
How SEO helped businesses survive COVID-19
---
---
Rank Ranger has published a new episode of its 'Ths In Search SEO' podcast titled 'Is It Time for SEOs to Adopt a Growth Mindset?' featuring Yuriy Yarovoy. Listen to this episode to learn: How a growth mindset relates to SEO and how it opens new opportunity What does a growth mindset in the context […]