How to Produce High-Quality Video Content at Home [Podcast]
High quality video content can help you to create desired marketing impact on your audience and boost your revenue. By learning the ways to create quality videos with minimum infrastructure you can create content with low investment.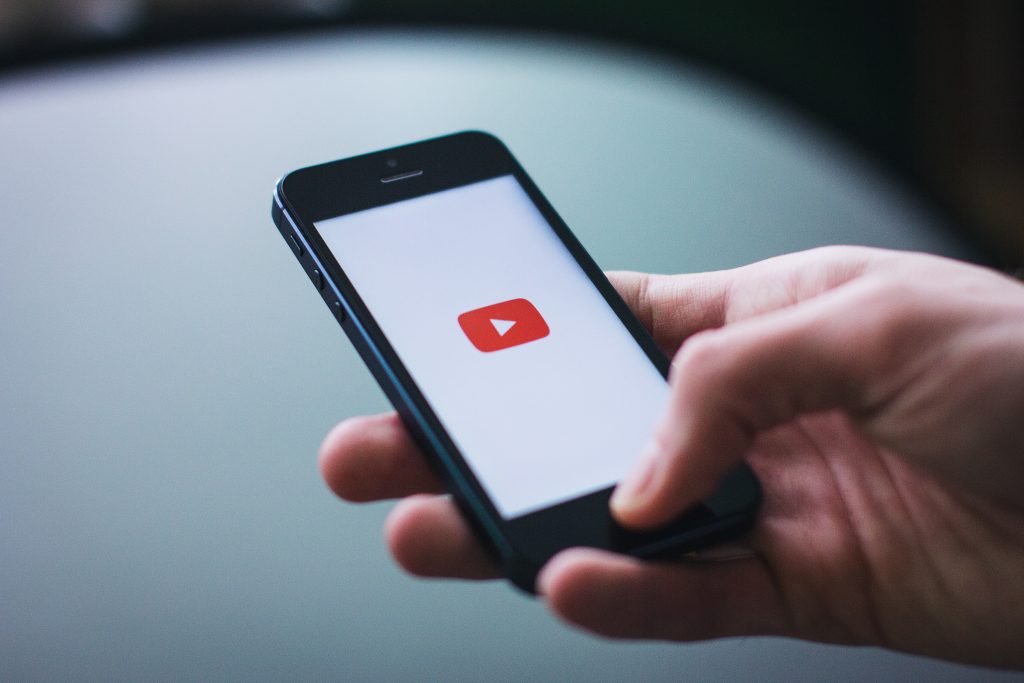 IMPACT's Zach Basner ha published a new episode of 'Film School of Marketers' podcast titled 'How to produce high-quality video content at home'.
Listen to the podcast and learn following:
How to get the best quality webcam footage from your computer
Finding the best background for your at-home video shoot
How to get high quality audio without fancy equipment
Why you need to keep an eye on composition, and train your team to compose shots properly
How to properly deliver your message when no one is around to guide you
Tips filming a video that doesn't need to be edited at all
Do's and don'ts of virtual backgrounds.
How to produce high-quality video content at home