Strategies to Engage Audience on Twitter
When it comes to social media marketing, Twitter is one of the most important marketing tool. It is a powerful social networking tool that helps you to find the latest information about any topic.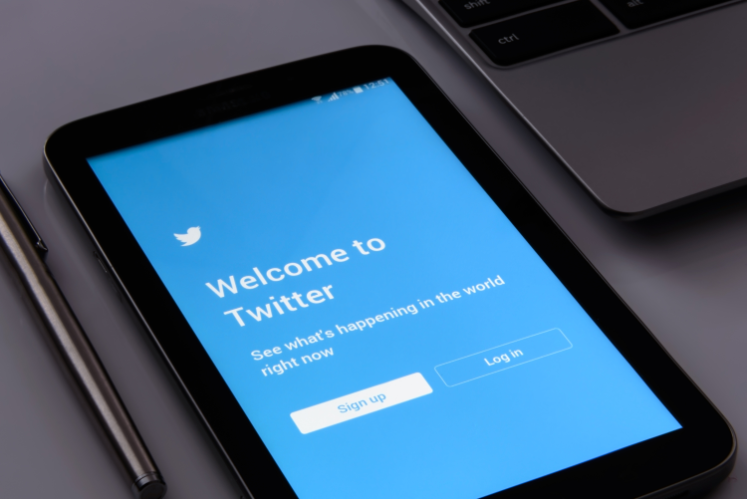 Sprout Social contributor Chole West has published a new article highlighting some useful ideas to create engaging Twitter posts.
West says, "Not sure what to post on Twitter? With every social media platform needing different strategies and content, it can be difficult to pinpoint what types of posts perform well on each.
Twitter is a unique platform. And while several types of content tend to do well, others should be reserved for more professional platforms such as LinkedIn or more primarily visual platforms like Instagram and Pinterest.
But we'll guide you through 17 engaging ideas of what to post on Twitter that your audience will love.
Why you should be on Twitter
Every platform has its own demographics, rules and styles, and knowing which platforms are right for your business is important.
Let's first consider the key demographics of Twitter users. Notice how the majority of users are teens and young adults up to 29 years old from urban or suburban areas".
17 Engaging ideas for what to post on Twitter