'Doubling Down on Digital' Webinar June 25 [Webinar]
In the era of COVID-19 and post-pandemic, digital is going to be the savior. With a strong digital marketing and communication strategy, you can get your business on track.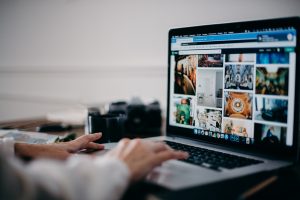 MarketingProfs is hosting a webinar 'Doubling Down on Digital' on Thursday June 25, 2020 at 2.00 pm ET.
The MarketingProfs team says, "Businesses everywhere are currently rethinking their strategy. And brands are doubling down on digital in hopes of minimizing current business disruption while preparing for the "new normal."
The brands that will thrive will be those who understand digital experience management.
Join us to learn:
How to make digital a revenue driving channel
What roadblocks to expect and how to overcome meeting customer expectations in digital
How Sprint is currently closing the digital experience gap
Where to begin when kickstarting your digital CX program".