Strategies to Optimize Your Google Ads Campaigns
Google advertising is one of the most preferred ways to promote your products and services online. With your presence on Google's multiple platforms, you can grow your sales.
Search Engine Land has shared five useful tips to help you optimize your Google ads for better results.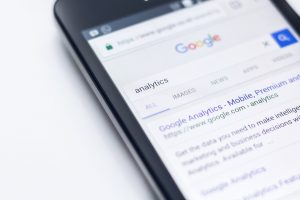 The SEL team says, "We've put together a list of five essential tips to help optimize your Google Ads campaigns and get the most from your ad dollars.
Measure lost impression share
Running a successful Google Ads campaign is heavily dependent on the data that you can gather on behalf of your campaign. When you are able to collect more data and especially Impression share, your ability to optimize and expand your campaign will be far higher. However, this is sometimes easier said than done. You can get Impression share data by adding the column Search Lost IS in Ad groups and Keywords reports. The metric gives you the percentage of time your ad didn't show up because of poor ranking and low budget. It means that you are losing opportunities and need to take action. It also means that you could be leaving out significant portions of impressions that could assist you in making a robust and profitable campaign".
5 essential tips for optimizing your Google Ads Campaigns