Understanding & Fulfilling Search Intent [Video]
Search intent refers to the reason behind a searcher's query on search engines. It is the objective set by a searcher behind creating a search query. You can grow your search engine traffic by understanding search intent and modifying  your strategy.
MOZ has published a new video 'Understanding & Fulfilling Search Intent' featuring Britney Muller.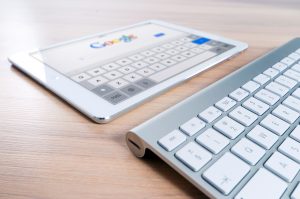 The MOZ team says, "Google houses the world's information, and it's their goal to serve the best answers to searchers' questions. That means that understanding what your target audience is searching and why is more important than ever — but how do you effectively analyze and fulfill true search intent?
In this brand-new Whiteboard Friday, Britney Muller shares everything you need to begin understanding and fulfilling search intent, plus a free Google Sheets checklist download to help you analyze the SERPs you care about most".
Understanding & Fulfilling Search Intent – Whiteboard Friday