Your Guide to Using Google Posts
Google Posts display within the knowledge panel section of Google search results and Google Maps pages. They include an image, a description and a call to action and has a limited lifespan of one week.
By optimizing Google Posts for your business, you can boost your website traffic. Business 2 Community contributor Amanda Murray has shared five ways to use Google Posts for marketing.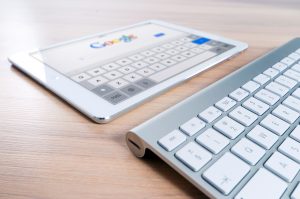 Murray says, "Here are five smart ways to use Google Posts to spread the message about your business.
Tactic #1 – Communicate Timely Information
This tactic was brought into the spotlight in the spring of 2020, when local businesses needed to communicate to customers about their operational status during the COVID-19 outbreak. Businesses can post their temporary store hours and share information such as protocols for contactless pickup.
Customers are uncertain whether businesses are operating as usual, if they have reduced hours, or if they are closed completely. They often head to Google and Google Maps to find this information (especially on mobile), so taking advantage of the extra visibility is key".
5 Smart Ways to Use Google Posts