Nine Ways to Create Useful Content
Your content needs to be authentic and useful. Your audience will share it only if they find it worth using. Visually appealing content can help you to catch your audience's attention and reach your conversion goals.
Content Marketing Institute's Jodi Harris has shared nine ways to create visual content that your readers would love to share.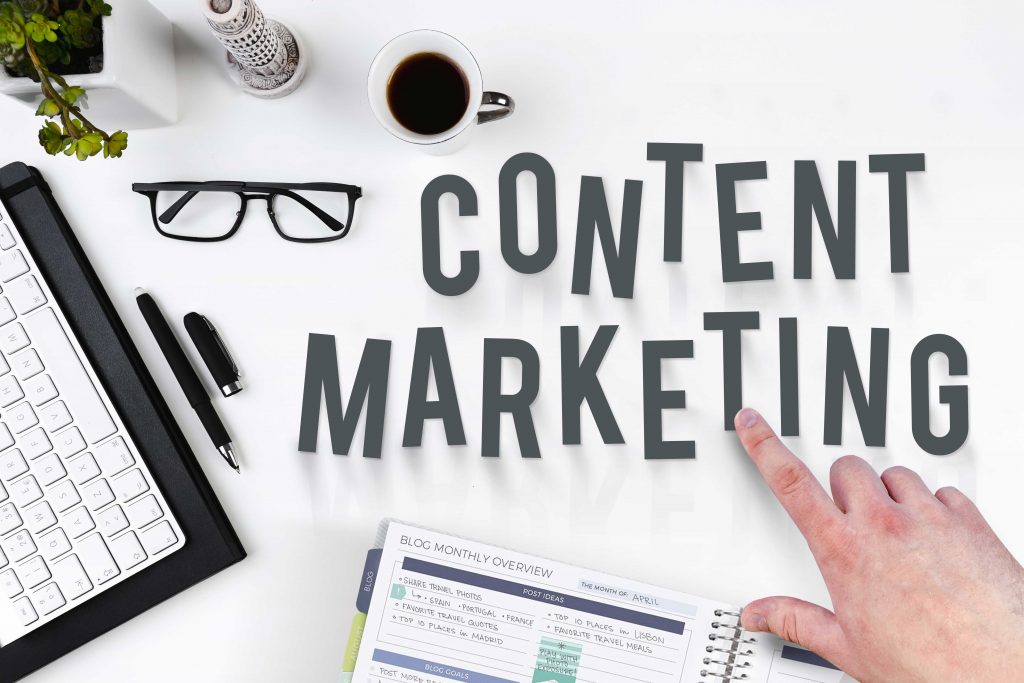 Harris says, "Considering how rapidly visual trends come and go and how often new creative platforms and capabilities emerge, it's always worth taking a fresh look at ways to let your brand's photos, videos, and graphics do the talking. Below, I've compiled a collection of best-practice tips from some of the industry's most creative and design-minded content experts, along with a few best-in-show examples to inspire you to put your brand's own vision on display.
1. Align your visual story with your content marketing strategy
Posting a photo or video online and waiting for the business offers to start rolling in is not an effective strategy. Neither is hinging your visual content success on creating the next viral phenomenon.
Like any content marketing format, you should have a compelling rationale for communicating with your audience through visual storytelling, as well as a clear plan for turning views into meaningful marketing results".
How to Create Visual Content That's Worth a Thousand Shares