Paid Advertising Beyond the Conversion [Podcast]
Search Engine Journal's Brent Csutoras has published a new podcast episode 'Paid Advertising Beyond the Conversion' featuring Susan Wenograd.
Listen to this podcast to explore how you can grow your business with paid advertising. Wenograd shares some useful ways to grow your online sales.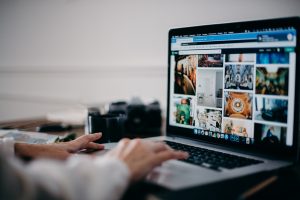 Csutoras says, "For episode 197 of The Search Engine Journal Show, I had the opportunity to interview Susan Wenograd, Chief Marketing Officer at Aimclear, as well as PPC Reporter at Search Engine Journal.
Wenograd, who'll also be speaking at the SEJ eSummit on June 2, discusses how to incorporate and understand paid advertising beyond the conversion".
Paid Advertising Beyond the Conversion with Susan Wenograd