CMI Shares 8 Tips to Survive Content Marketing During Pandemic
The COVID-19 has created an unprecedented challenge for businesses across the globe. To survive and start growing again, you need to plan carefully and act quickly.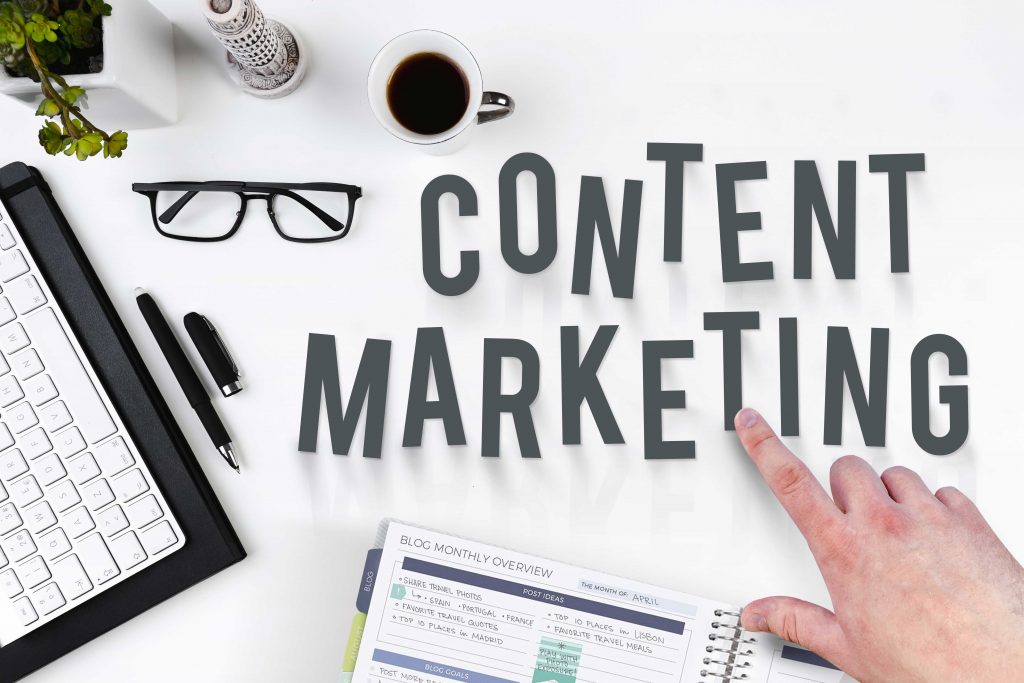 Content Marketing Institute's Joe Pulizzi has shared eight tips to help you keep your content marketing growing during this pandemic.
Pulizzi says, "Let's get started. If there was ever a time to build and grow an audience, it's right now.
Here are eight things content marketers need to do now during this crisis.
1. Take a fresh look at your goals
Like it or not, you need to make changes to your content marketing strategy. Today. In almost all cases, the needs and wants of the audiences you communicate with have been altered. We need to adapt for that in our strategies.
Plus, let's be honest, we are all dealing with fewer resources. Time to make the tough decisions.
That means we need to go back to the beginning and take a fresh look at why we started the plan or project in the first place".
8 Things to Help Your Content Marketing Survive the Pandemic