How to Perform a Website Audit [Podcast]
Website audit helps you to analyze the factors that affect your website's visibility in search engines. An in-depth website audit can help you to find the ways to improve your website performance.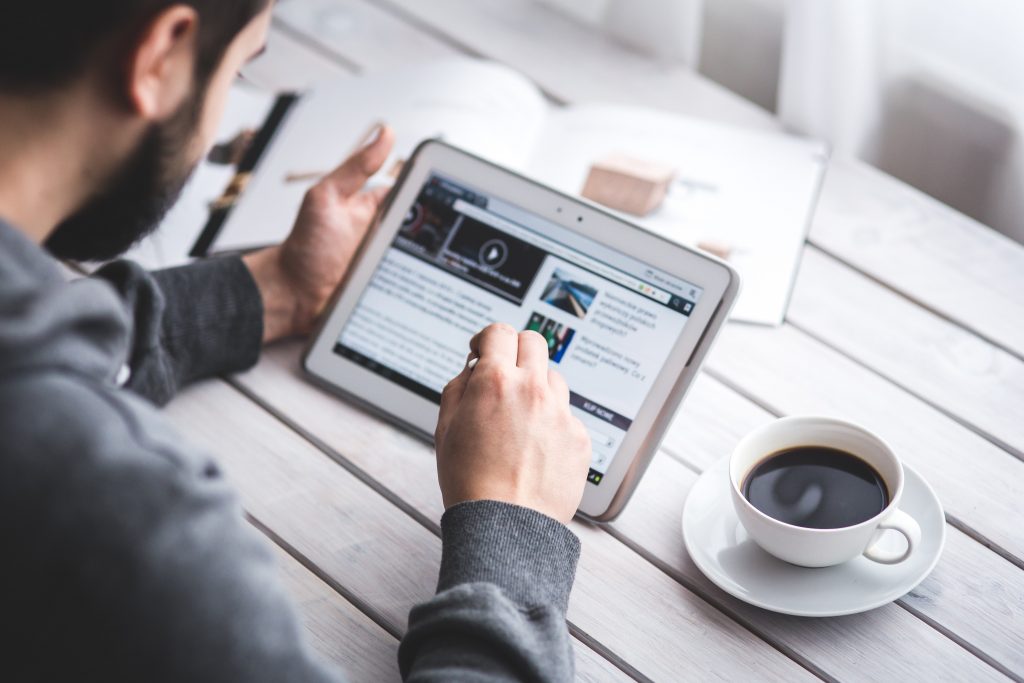 Searchmetrics contributor Tyson Stockton has published a new episode of Voices of Search podcast entitled 'How to Perform a Website Audit'.
Stockton says, "Website audits are complicated but worthwhile endeavors for any brand or company. Although most companies are capable of executing an audit, a guiding hand from an expert can significantly increase the benefits audits provide. Join host Ben as he speaks with Searchmetrics' Director of Digital Strategies Group Björn Darko who provides technical tips and an expert, detailed look behind website audits.
Summary
It's best to approach a website audit with your business model in mind to identify key revenue drivers and which pages are performing successfully can provide those insights.
One of the most common issues Björn encounters when auditing a client's website is duplicate websites and meta titles.
On the SEO side, experts should provide clients a ranked priority list of must-completes to low priority at the conclusion of an audit to provide actionable directions clients can track".
How to Perform a Website Audit