What Companies Does Google Own?
The Hatchwise Blog team has published an article entitled 'What Companies Does Google Own?' sharing the detailed information about the companies owned by Google.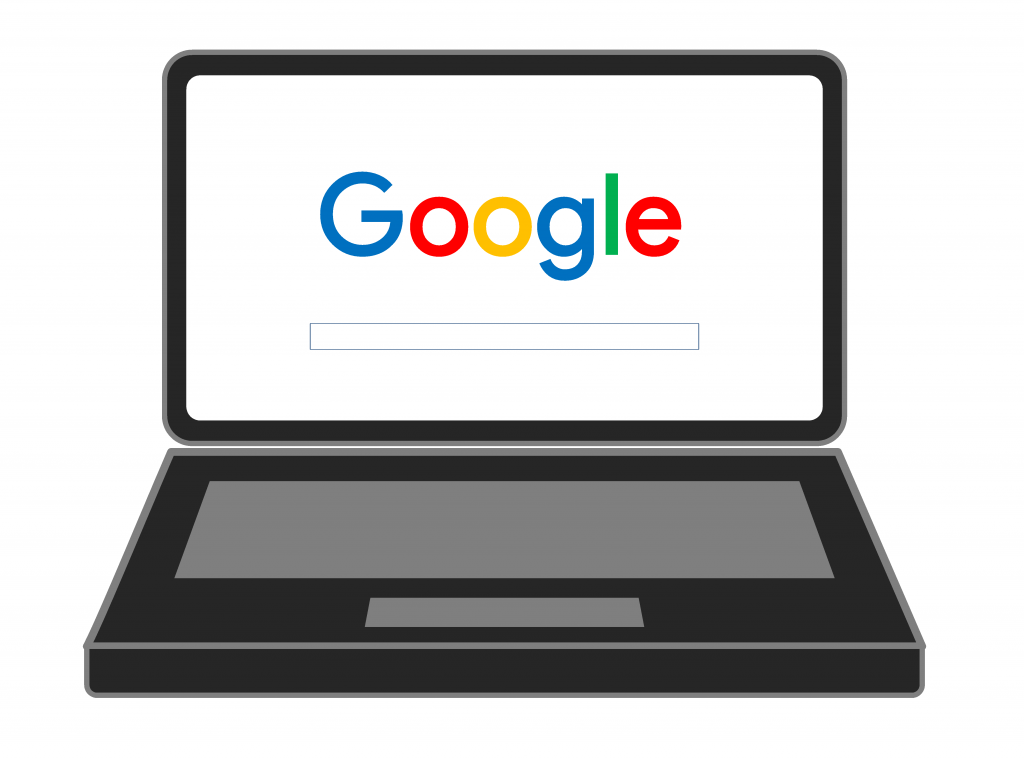 The Hatchwise team says, "Since its publishing, in August 2004, Google has made a substantial name for itself. A name so big, the company decided it needed a parent company.
In 2015 Google had all acquired businesses organized under Alphabet, Inc. The parent company is currently administered by Larry Page (Google's founder and current CEO) and Sergey Brin (co-founder of Google.) In 2016 Alphabet Inc.'s revenue skyrocketed to nearly $90 billion thanks to Google and its affiliates.Those numbers weren't just temporary either. In 2018 Google reported a whopping $97.1 billion in revenue from January to September. Together, Google and Alphabet own over 200 companies.And it doesn't stop there; by implementing Google's aggressive acquisition strategy, the companies continue to grow.
Companies Owned by Google
(This list contains only a fraction of Google's companies)
• Adsense
• Android
• DoubleClick".
What Companies Does Google Own?