HubSpot Shares 16 Creative Lead Generation Ideas
Lead generation is the process of creating consumer interest or enquiry into your products or services. Leads are created for list building, e-newsletter list acquisition or for sales leads.
HubSpot's Allie Decker as shared 16 creative lead generation ideas to help you generate more leads and increase your sales.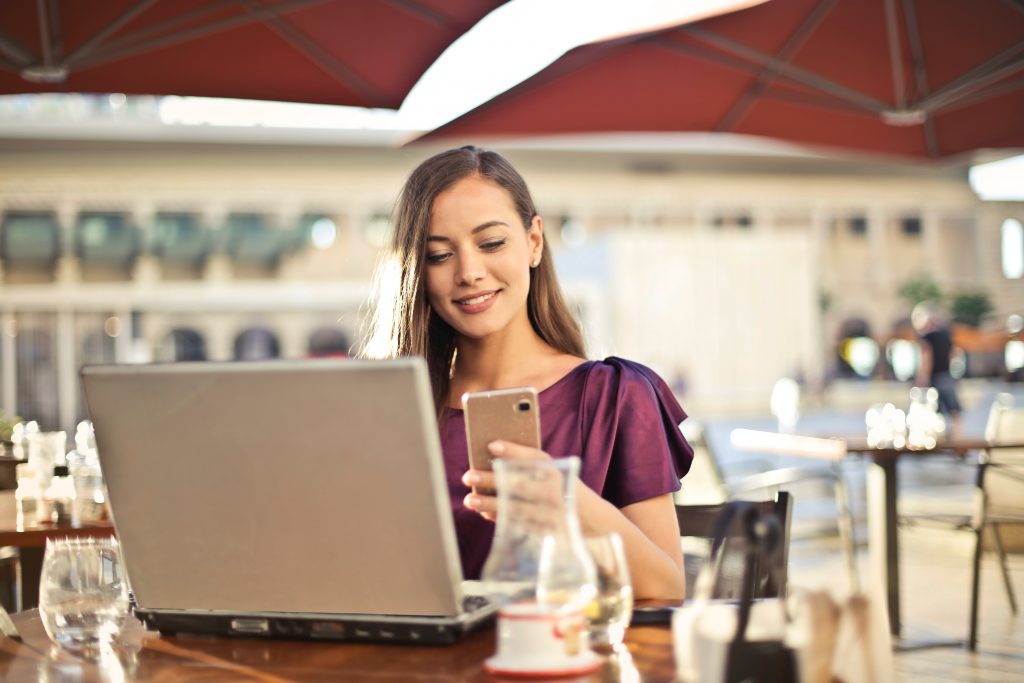 Decker says, "Let's unpack these 16 creative lead generation ideas to spark activity on your content offers, email lists, websites, and conversion rates.
1. Share success secrets from thought leaders.
Want to provide unique value in your content? Reach out to a thought leader in your industry or even your company.
By interviewing an expert to uncover their secrets, you prove to potential customers that you're dedicated to delivering the best advice and insight out there.
Below you'll see Groove's take on this approach through an interview with the CEO of The Foundation, Andy Drish. The folks at Groove frequently interview successful founders and ask very specific questions from which everyone can learn something. Then, Groove shares those interviews with audience members on its blog".
16 Creative Lead Generation Ideas to Try