Five Steps to Improve Your E-commerce Marketing Strategy
According to Shopify, the global e-commerce sales are expected to reach $4.2 trillion USD in 2020 and $6.5 trillion by 2023.
by creating a good e-commerce plan you can tap the huge market available. An e-commerce marketing plan focuses on selection of right tools and strategies that help you to make more sales online.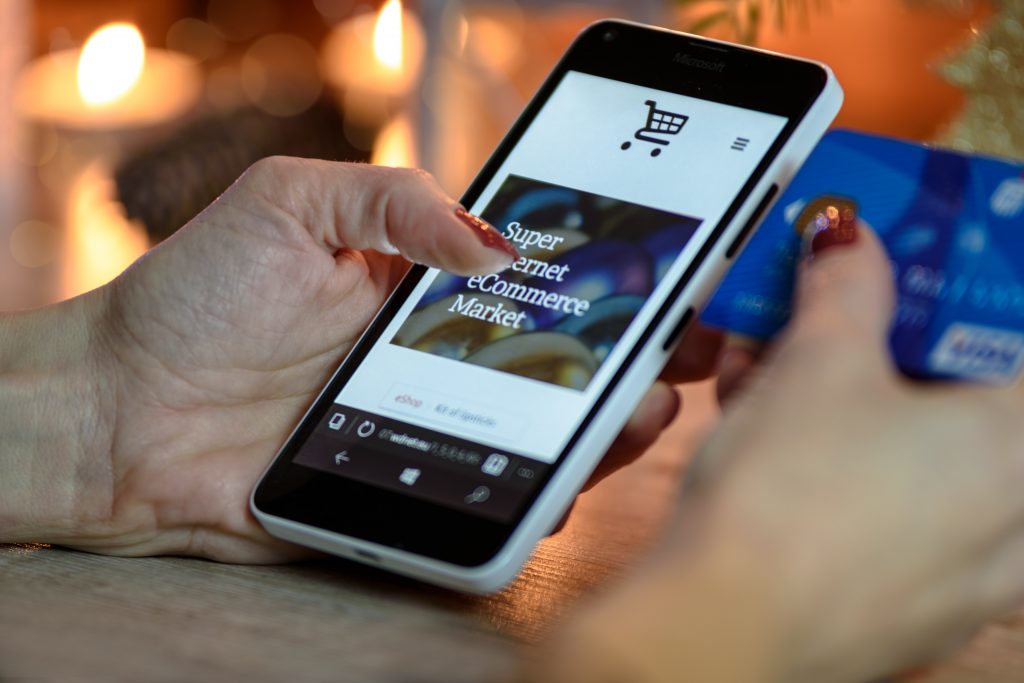 The HubSpot contributor Jay Fuchs has shared five tips to create an e-commerce marketing strategy and ways to get most out of it.
Fuchs says, "There are a number of different strategies to consider when constructing your plan. Here are some of the most effective options worth exploring.
1. Blog.
Maintaining a blog is one of the better ways to attract potential customers to your site organically. By creating quality content relevant to your industry, you can project a sense of legitimacy and trustworthiness to prospects.
If you give strangers an incentive to visit your site through your content — beyond material specific to your product or service — you can generate interest that might ultimately turn into action. Regardless of what you're selling, maintaining a blog for your site is a cost-effective way to prove that your business is an authority in its space".
How to Get the Most out of Your Ecommerce Marketing Strategy