MarketingProfs' 'Email Marketing Friday Forum' April 10 [Online Forum]
The MarketingProfs team is hosting the 'Email Marketing Friday Forum' on Friday, April 10 at 11:30 AM ET.
During this forum, the following three sessions will be conducted:
Use Email Neuromarketing to Attract Eyeballs, Elicit Action, and Plump Profits
Tips to Turn Traditional Email Into a Revenue-Generating Machine
How to Play Games and Influence Email ROI.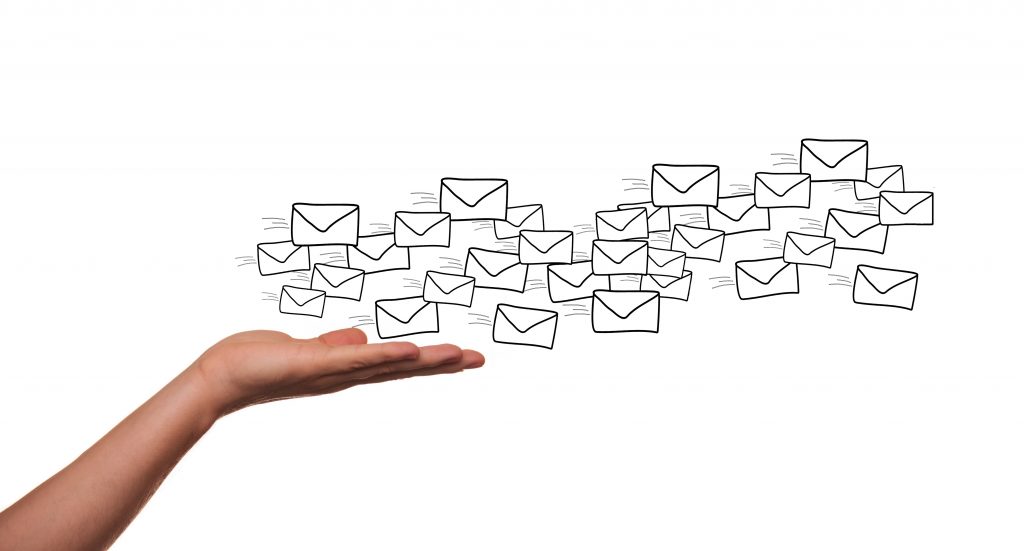 MarketingProfs team says, "The future of email is NOW. It's time to trade in the animated GIFs for neuromarketing, automation, and gamification if you want to drive increased email engagement and response. Feeling intimidated? These three sessions will kill that impostor syndrome in no time".