'Improve Your Website (And Sales) Immediately with CRO' Webinar April 9 [Webinar]
The success of your website depends on the conversion rate it achieves. With right conversion rate optimization strategies you can increase your online sales.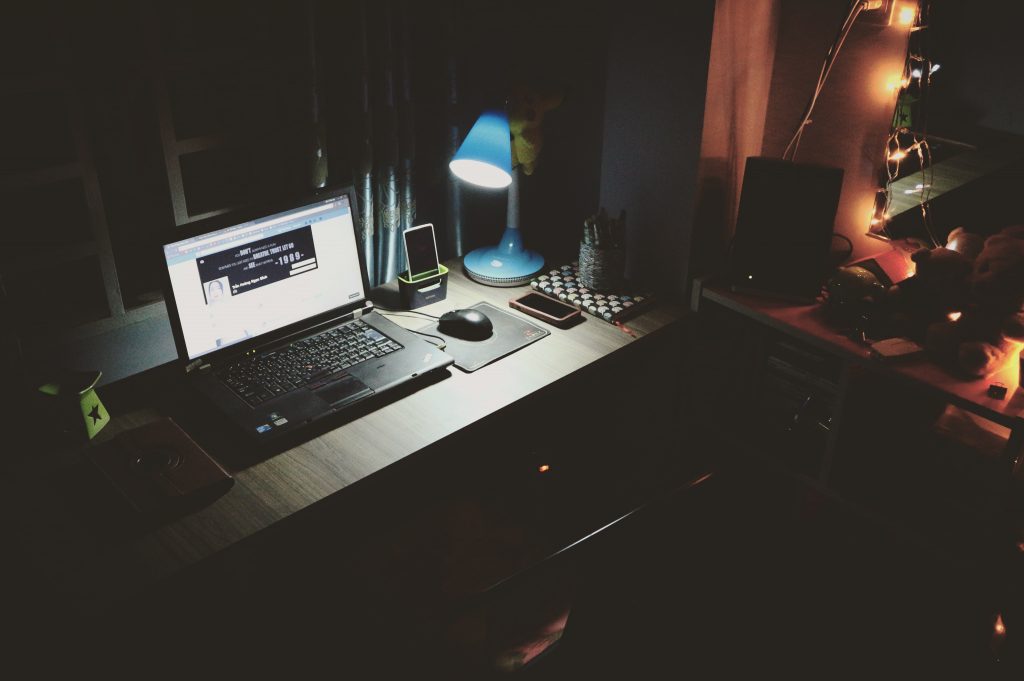 Hanapin Marketing is hosting a webinar on 'Improve Your Website (And Sales) Immediately with CRO' on Thursday, April 9, 2020 at 1.00 pm ET.
The Hanapin team says, "Whether the current climate has customers flocking to your website, or you've had to cut back on PPC spend because of budget concerns – conversion rate optimization (CRO) can help improve your website. create a better experience for your users that benefits them now and for the future, and can have a major impact on overall sales.
Hanapin Marketing's Alexandria Nixon and Samantha Kerr will walk you through CRO tools, strategies, and best practices that you can implement today to increase your overall sales and and improve your conversion rate from your current website traffic.
You'll learn:
Common best practices for CRO and how to implement them quickly.
Which tests you should be running right now to make the most of your traffic.
Why investing time into CRO makes sense when web traffic may be unusual".
Improve Your Website (And Sales) Immediately with CRO