Video Marketing: The Ultimate Guide [Guide]
A TechCrunch study has reported that people watch 1 billion hours of YouTube video per day. Video is an effective tools to promote your products and services.
Search Engine Watch contributor Himanshu Rauthan has published 'Video marketing: The ultimate guide' to help you improve your video marketing performance.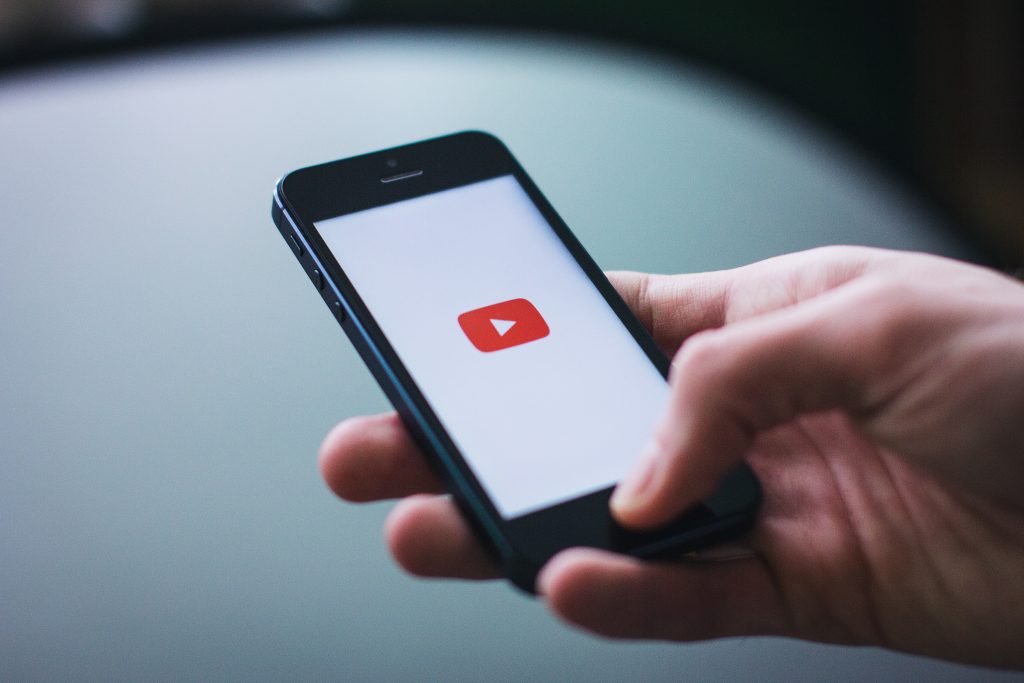 Rauthan says, "Video is accessible to everyone and any type of business, you only need the right strategy to kick-off. Whether you're executing operations in the service team or the marketing team, the usefulness of video is apparent everywhere.
Let's dig deep into the types of video you can create for the different marketing campaigns:
Types of marketing videos
You will be having different objectives for your marketing campaign and based on that you'll choose the type of video you're going to create. So, here is the list of top marketing video types to choose from:
1. Explainer videos
The primary purpose of explainer videos is to educate your audience whether it's your product/service or some concept in your industry. They generally are short in length and it shouldn't be more difficult than curating decks of slides in the presentation. It's kind of a scripted journey of your customer's problem and how they can resolve it".
Video marketing: The ultimate guide (You'll only need this)
---
---
MarketingProfs has published a new episode of the Marketing Smarts podcast 'How to Generate High-Quality Traffic That Turns Into Leads and Sales: Brian Dean on Marketing Smarts' featuring Brian Dean. says, "Even in the face of the proliferation of podcasts, video, and interactive content, Brian Dean is still a fan of the good old blog […]