SEO Tools to Improve Your YouTube Rankings
When it comes to ranking your video content on YouTube, apart from the video itself you also need to focus on the video description and keywords.
Search Engine Watch contributor Aleh Barysevich has shared an article highlighting useful tools to improve your YouTube rankings.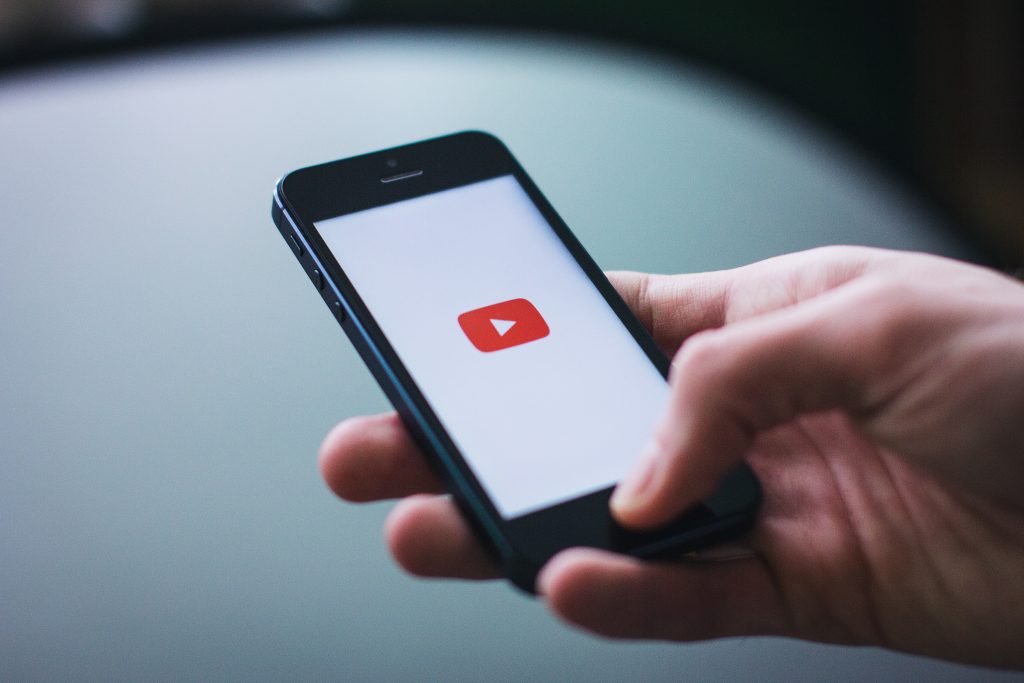 Barysevich says, "We're all aware that YouTube's video consumption grows every year, so it's kind of obvious that YouTube search engine is huge, possibly being outdone only by Google. 
There is also a simple fact: YouTube video content will always have lower competition compared to text.
Still, to rank high, SEO matters. Optimizing for YouTube includes many tasks, and doing them right requires some tools.
From writing the perfect description to looking up what your competition did right, there is SEO software for all aspects of YouTube optimization".
How to grow your YouTube rankings with the right SEO tools