10 Best Web Design Services of 2020
Internet marketing is one of the best ways to attract new customers. And to do this you need a well-designed website that helps you to catch your visitors' attention.
According to IBIS Studio team, people take less than 0.05 seconds to form an opinion about a website. So you need a website that wins more customers.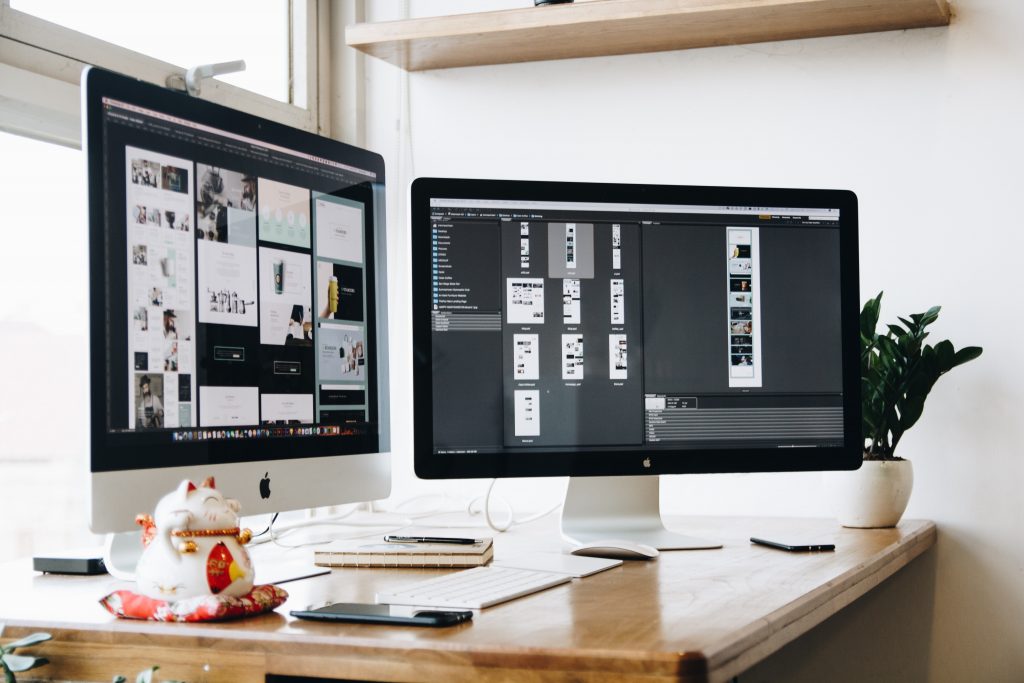 Quick Sprout's Lars Lofgren has shared a list of 10 web design services that you can use in 2020.
Lofgren says, "There are thousands of web designers and web design agencies on the market today. How can you know which ones to trust for something so important?
After extensive research, I've narrowed down the top ten web design services for you to consider.
We'll take a closer look at the benefits and use cases for these web design services with an in-depth review of each one below.
Best Web Design Services Reviews
Lounge Lizard
Lounge Lizard is more than just a web design company. It's an agency that specializes in branding, digital marketing, web development, app development, and website maintenance. You can trust Lounge Lizard with a wide range of website needs".