Eight Virtual SEO Events for You
The best way to fight the COVID-19 pandemic is to stay home and stay healthy. This protects you and, if you happen to be one of the asymptomatic (and oblivious) carriers, it protects the rest of the population, too.
During this phase you can continue to improve your skill set by learning online. Using Google or Bing, you can find many sources of marketing and technical information that will help you improve your results.
However, among the many information sources online, online events offer the best chance to learn the latest tools and techniques that might put you in the lead in your niche.
TopRank Marketing's Tiffani Allen has shared an article covering eight virtual SEO events you could attend and benefit.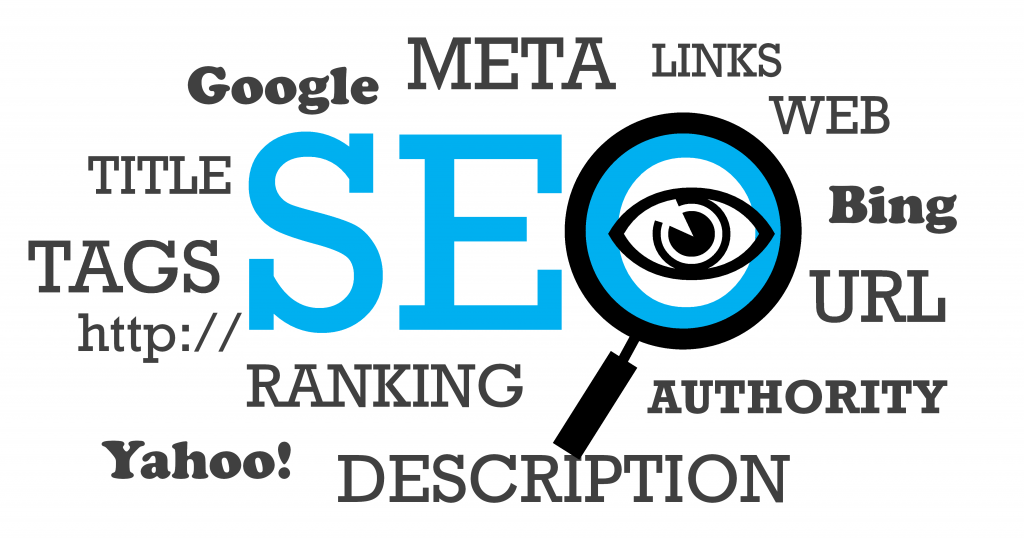 Tiffani says, "Among the uncertainty and boredom we all face in these unprecedented times, we tend to take solace in the familiar. Keeping ourselves busy with ideas, concepts and work that nourish our minds is one thing we can do to stay sane and focus on the things we can impact.
While many of our favorite search conferences are being postponed to later dates, there are still plenty of excellent virtual conferences to attend in the meantime. If you, like me, are looking for something tangible and productive to put your mind to, this list of 8 virtual search engine optimization (SEO) conferences may be just the ticket for you".
8 Virtual SEO Conferences for B2B Marketers