Strategies to Reduce Your Ad Costing with Audience Targeting
Audience targeting refers to the act of segmenting users into specific groups based on the various criteria. By doing this you can serve right ads to the right audience.
Delve team has shared three ways to use audience targeting for creating high performing ads at lower cost.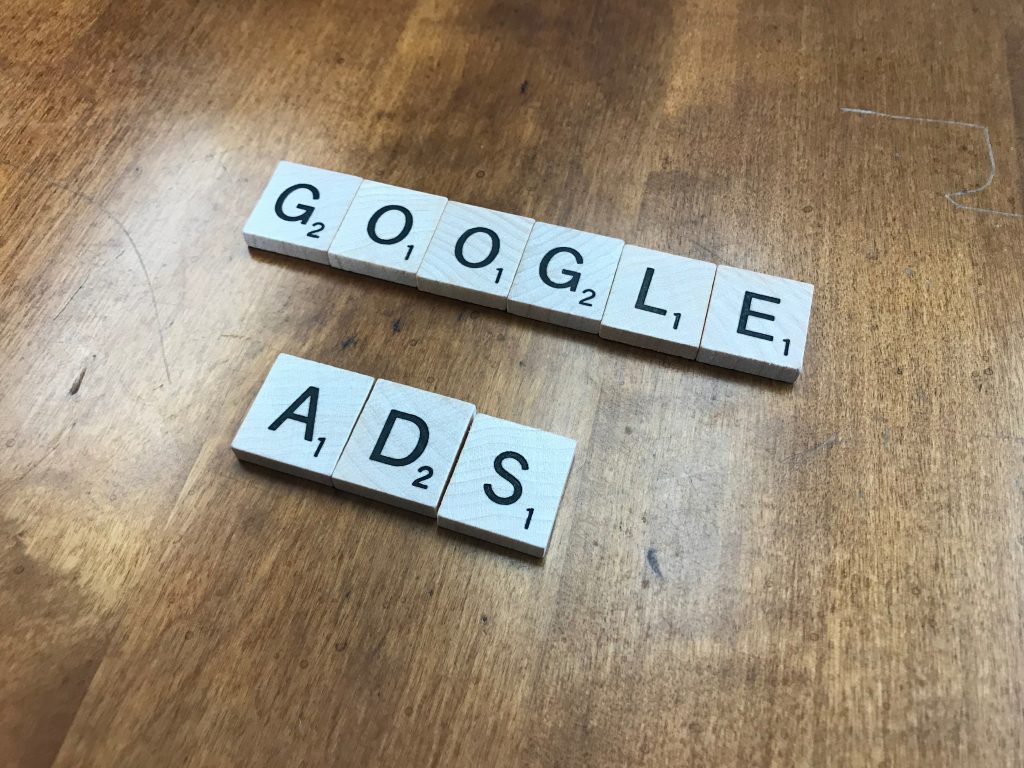 Delve team says, "Precise audience targeting should be an integral part of any display campaign. However, before you set it up, it's crucial to define your main campaign goals. Are you trying to acquire new customers or those who purchase products or services from brands similar to yours? Or perhaps your goal is to engage users that have previously visited your site? Once you've identified your targeting audience, you can increase the efficiency and effectiveness of your campaign by focusing on three key aspects of campaign targeting: 
– Show the right ad to the right person at the right time. Demand Side Platforms (DSPs) like The Trade Desk and Display and Video 360 offer sophisticated audience-based targeting capabilities that help put ads in front of the segment of people who are most likely to convert. You can include or exclude specific audiences, with Positive and Negative targeting. You can also include users based on demographics, interest-based affinities, and even type of device. Display & Video 360 offers access to both Google search first-party data, third-parties, as well as Gmail and YouTube users".
3 Ways To Lower Advertising Costs With Audience Targeting