Nine-Point Checklist to Improve E-commerce SEO
SEO plays an important role in driving more sales. By creating a clear plan to execute your SEO tasks you can grow you business quickly.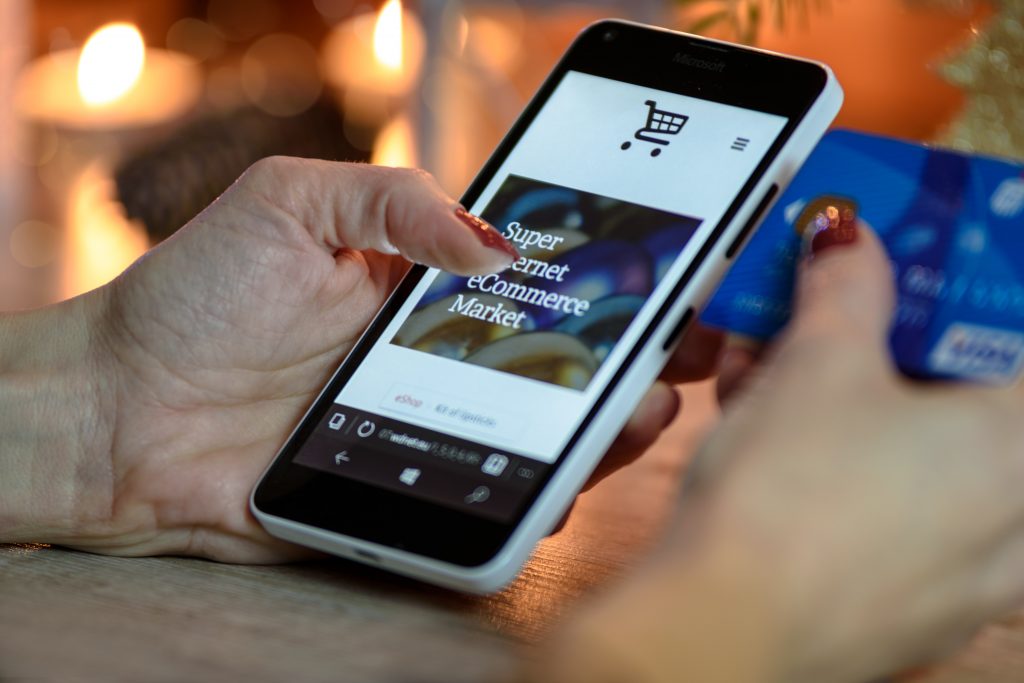 Go Fish Digital's Chris Long has shared a nine-point list for improving e-commerce SEO.
Long says, "SEO on eCommerce sites can be extremely challenging. eCommerce sites can have massive amounts of pages due to factors such as large inventories, faceted navigation, and robust site functionality. Due to the size of these sites, SEO becomes a much larger challenge as solutions oftentimes need to be scaled across thousands or millions of URLs.
At Go Fish Digital, we run into our fair share of eCommerce sites and I thought it would be helpful to show you our eCommerce SEO checklist. This checklist breaks down how we analyze eCommerce sites in terms of analytics, crawling/indexing, site architecture and more:
TABLE OF CONTENTS