How to Automate Your SEO Tasks with Python
Python is an open-source, object-oriented programming language used for NLP (natural language processing), search data analysis and SEO automation.
Search Engine Journal contributor Winston Burton has shared six ways you can automate your SEO tasks with Python.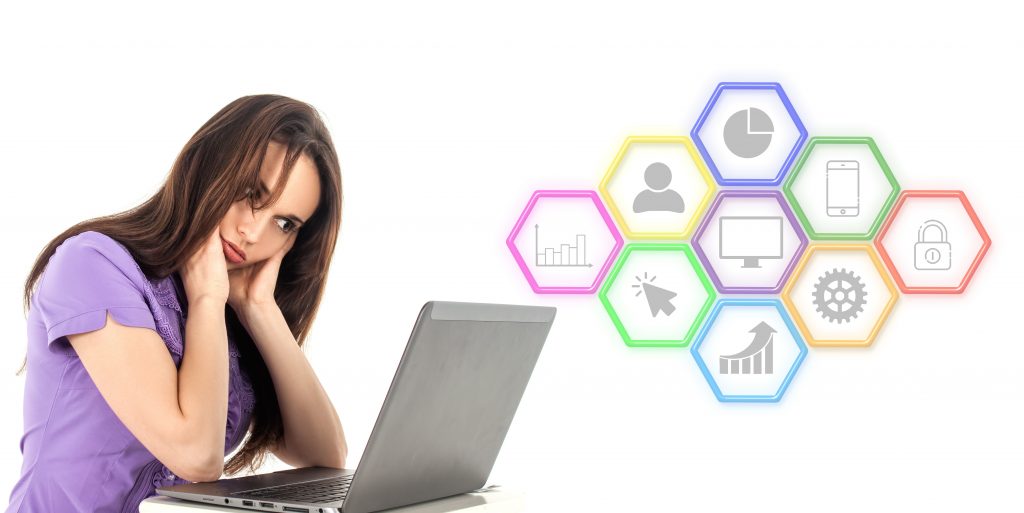 Burton says, "Here's a list of the six SEO tasks you can automate with Python based on my experience of running repetitive and tedious tasks that took me and my team a lot of time to do:
Implementation
Visibility Benchmarking
Intent Mapping
XML Sitemaps
Response Code Analysis
SEO Analysis
Here's a closer look.
1. Implementation
One of the most common frustrations SEO agencies and consultants experience is clients not implementing their recommendations even if they are critical to improving organic performance".
6 SEO Tasks to Automate with Python