'Six Proven Ways to Level Up Demand Gen With Video' Webinar March 12 [Webinar]
Video is a proven tool that brings great impact in your marketing performance. With video content having persuasive message you can create desired impact among your audience.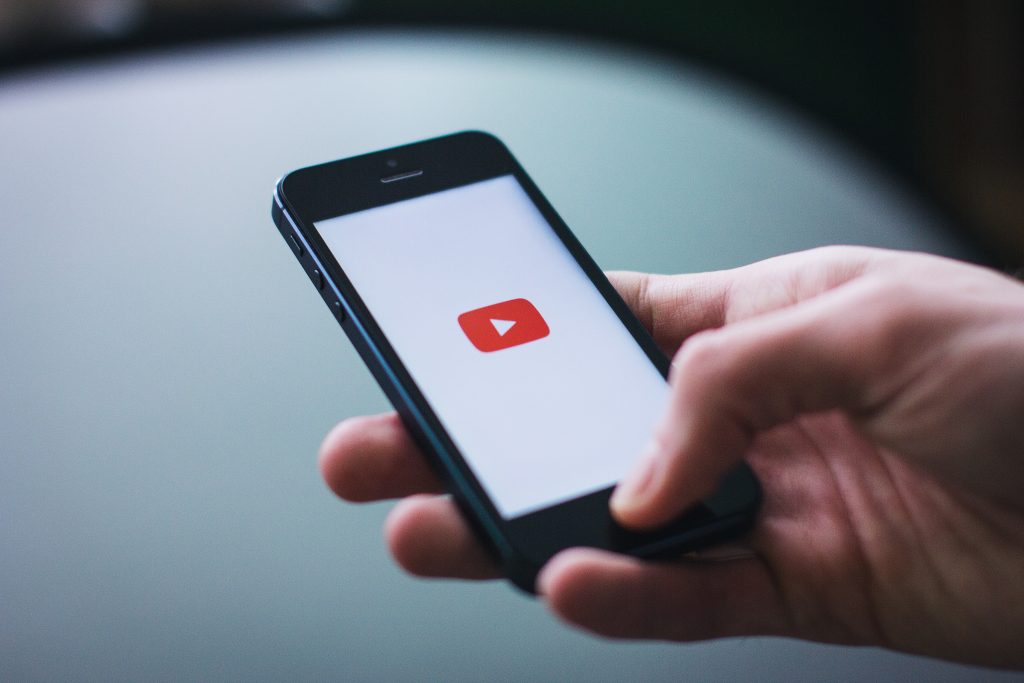 MarketingProfs is hosting a webinar on 'Four Ways to Align Sales and Marketing in 2020' on Thursday, March 12, 2020 at 2.00 pm ET.
MarketingProfs team says, "Video is the most effective way to explain complex ideas, earn the trust of your prospects, and create an emotional connection. Yet most marketing teams still use video sparingly because it's too expensive to produce, it's too difficult to track, or marketers simply don't know where to start!
Join us to learn:
How to get past common hurdles
How to make video a core part of your digital, demand gen, and content marketing strategies
Proven ways to use low-cost video content to increase engagement and conversion rates
How to transform your content from interruptive to irresistible".
Six Proven Ways to Level Up Demand Gen With Video