Top SEO Best Practices for Content Marketers in 2020 [Podcast]
A strong SEO strategy enables you to extend your content's reach and win more customers. For content marketing success you need a blend of the proven SEO strategies.
Impact contributor Liz Moorehead has published a new podcast episode 'Top SEO best practices for content marketers in 2020' to help you improve your content performance.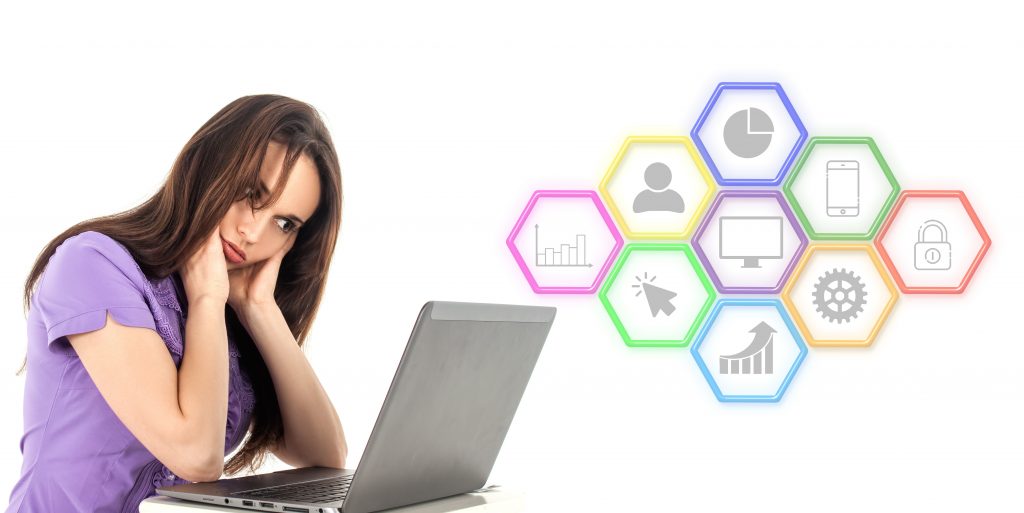 Moorehead says, "There are a lot of things digital marketers and content marketers need to pay attention to, SEO-wise every single day. But what are the most important SEO principles and best practices we should be focusing on this year?
If you're looking for an accessible, easy-to-understand conversation about SEO in 2020 that doesn't create more questions than it answers, this episode is for you.
In this episode, we talk about what timeless SEO best practices are still critical in 2020, what the heck schema is (and how to implement it), the importance of the phrase "strings not things," publishers not listening to Google about site speed and what that means, and a lot more".
Top SEO best practices for content marketers in 2020