Supercharging Your Product Campaigns [Guide]
Your business performance depends on the way you address marketing and advertising. Creation of persuasive product marketing campaigns is a challenge but with creative efforts you can create the ones that attract millions.
Marketing Week team has published a new guide 'Supercharging Your Product Campaigns' to help marketers create outstanding product marketing campaigns.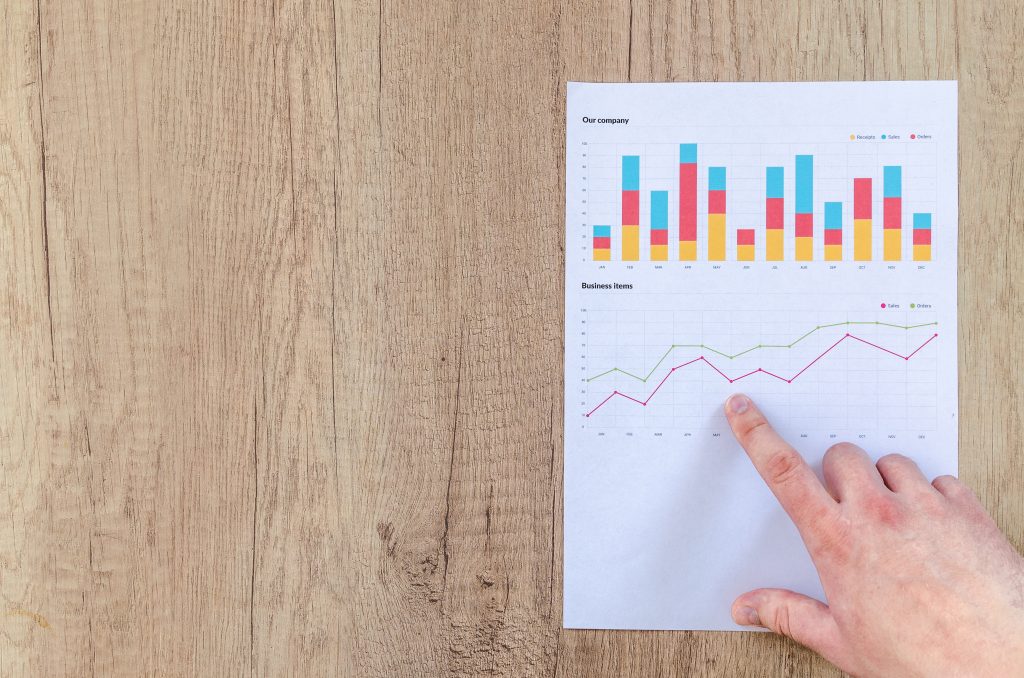 MW team says, "Only 29% of companies are actually successful in turning analytics into action. So how can you get the most out of your products and ensure your budget drives the most impact on revenue or profit?
Tapping into product insights can help you make genuine data-driven decisions leading to higher profitability of your marketing campaigns. In this guide, we'll walk you through how product insights can be used in your decision making to drive highly profitable campaigns.
Why should you read this guide & why will it make you a hero?
Understand what the insights are on the products you need to stay on top of
Get no-fuss examples of how to use product insights in your campaigns
Learn how global online retailers use product-related insights in campaigns to achieve results".
Supercharging Your Product Campaigns