Five Things You Should Know about Online Publishing
By publishing quality content online you can create an online following for your business and promote your products and services using the content you create.
But it is important to know the regulations that prevail on online publishing.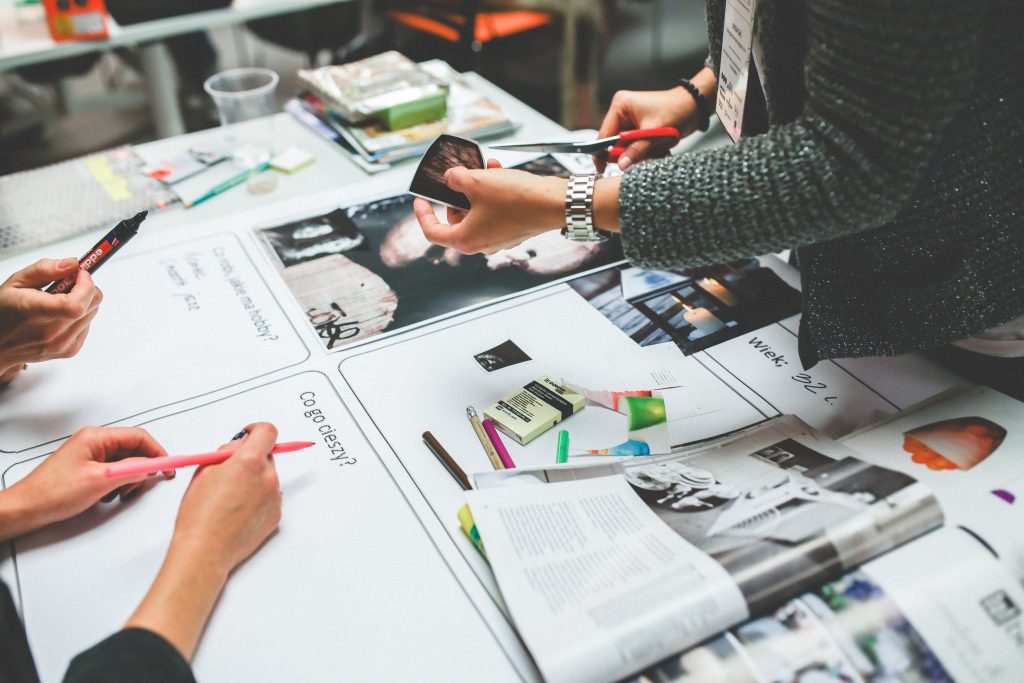 Dixon Jones has five important content publishing points that marketers should know.
Jones says, "Publishing web content can mean publishing blog content, whole books in email form or multimedia files such as movies or music. Compared to traditional publishing it is very easy to do. The challenge is that there are many laws and problems that may arise if you do not consider whether you are publishing morally or legally correct content. This post will guide you not through HOW to publish web content on the Internet, but how to avoid common legal or moral consequences.
Can anyone publish anything on the Internet?
Most people CAN publish anything on the Internet, but that does not always make it legal or acceptable to do so. Let's take some analogies… you CAN go into a sweetshop and take the sweets without paying. You might get caught, but you might not. More appropriately, you CAN paint graffiti all over the school wall or under a rail bridge".
Publishing Web Content: What you need to know